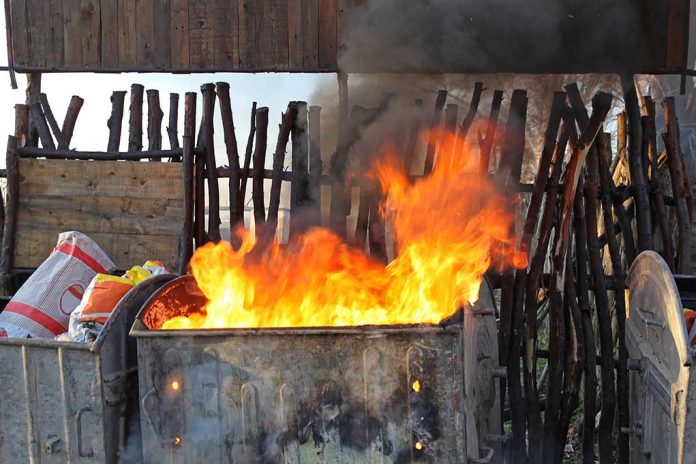 (RepublicanJournal.org) – Sean Hannity, and the greater Fox News organization as a whole, are consistently critical of the President. They frequently tear down his behaviors and policies, drawing close attention to the president's more questionable qualities. Hannity used his voice to blast the Democratic Party leader once again after Biden spoke at a CNN-hosted Town Hall on July 21.
The Fox News anchor criticized and picked Biden apart on several matters. While he kept his opinion respectful, he didn't shy away from calling the meeting an "unmitigated disaster," which he considered a "charitable" way to describe it.
Sean Hannity picks apart Biden's performance at CNN town hall; calls it a 'unmitigated disaster' https://t.co/gPgzXf9A8m #FoxNews IMPEACH BIDEN

— Im Deplorable (@deplorable_im) July 23, 2021
Hannity accused Don Lemon of "coddling" Biden by handing him soft, easy-to-answer questions. He also called Biden's statements "incomprehensible" for both the audience and the CNN host, saying the President didn't seem to know what he was talking about.
Hannity added that when the president did speak clearly, most of the time, he spoke lies. This included facts shared about COVID, crime rates, and guns. If you watched the video for yourself, you could see what he's referring to first-hand.
Joe Biden's health was a major topic during the 2020 presidential election, and it remains just as hotly debated today. As Hannity pointed out, this could — and should — be a serious concern for those who care about national security. And that's true not just for the US but also for the entire world.
Copyright 2021, RepublicanJournal.org