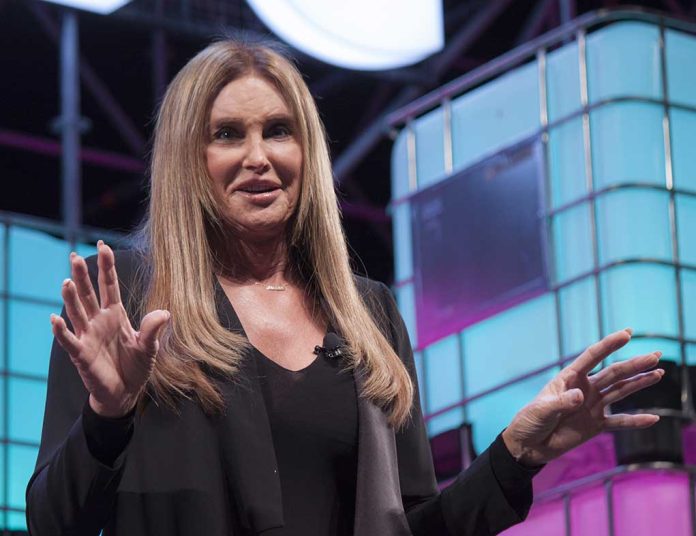 (RepublicanJournal.org) – Fox News announced the hiring of Kaitlin Jenner, the transgender woman formally known as Bruce Jenner, as a consultant. According to a statement to The Daily Wire, the Olympic gold-medalist and motivational speaker will offer commentary on a wide variety of topics across the Fox News family of channels. Jenner is no slouch when it comes to politics, having run for governor in California.
Fox News CEO Suzanne Scott said she's excited about the opportunity to work with Jenner, calling her an inspiration and a trailblazer in the LGBTQ+ community. Jenner is biologically male and identifies as female.
JUST IN: Fox News Announces Role For Caitlyn Jenner At Network https://t.co/VeARApwEXs pic.twitter.com/e5pk00UhJH

— Daily Wire (@realDailyWire) March 31, 2022
Jenner's expertise as a political candidate, entrepreneur, athlete, and public speaker will certainly add a layer of interest to the Fox family. She's been on Fox before, offering her thoughts on a subject she knows a lot about: transgender women in sports.
Jenner told Fox that Americans need to protect women's sports, and that an unfair advantage is never a good thing. She spoke directly of NCAA star Lia Thomas, who managed to compete at the collegiate level as both a male and a female. "I don't know why she's doing this," the former Olympian said, noting that Thomas is causing irreparable harm to the transgender community.
Copyright 2022, RepublicanJournal.org