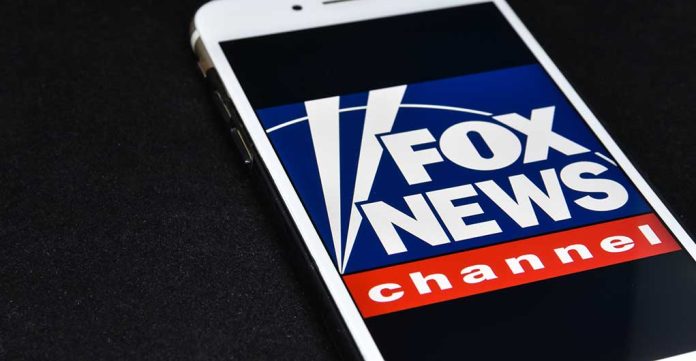 Juan Williams Admits His Fear of Ron DeSantis
(RepublicanJournal.org) – Since the midterm elections, Florida Governor Ron DeSantis (R) has emerged as a towering force in the Republican Party. His massive victory over Democratic challenger, Charlie Crist, in his November re-election battle has made him a frontrunner for the party's presidential nomination in 2024, particularly in light of new doubts about former President Donald Trump. Nevertheless, not everyone is thrilled about DeSantis' emergence.
In an op-ed for The Hill, liberal political analyst Juan Williams opined that DeSantis is "unfortunately" the most important politician of the year. Despite the fact the Florida politician "scares" Williams, the journalist admitted the governor enjoyed massive success in 2022, pointing to his huge election victory and attractiveness to major conservative donors.
Fox News Democrat Analyst Juan Williams Names DeSantis 2022's Top U.S. Political Player: 'He Scares Me' https://t.co/3xg3bIIHvv

— Daily Wire News (@DailyWireNews) November 29, 2022
Williams acknowledged DeSantis was open to bipartisan projects, but criticized the leader's "belligerent style of governance," stating this made him attractive to "ultra-conservative activists." The article then went on to examine DeSantis' major influence in Republican politics in his home state.
Even with the opposition of people like Juan Williams, Governor DeSantis is starting to gather support from notable places. Multibillionaire entrepreneur Elon Musk recently stated on Twitter that he would support the governor if he chose to run for the White House in 2024.
What do you think of Ron DeSantis? Should he be the GOP's presidential nominee in 2024?
Copyright 2022, RepublicanJournal.org