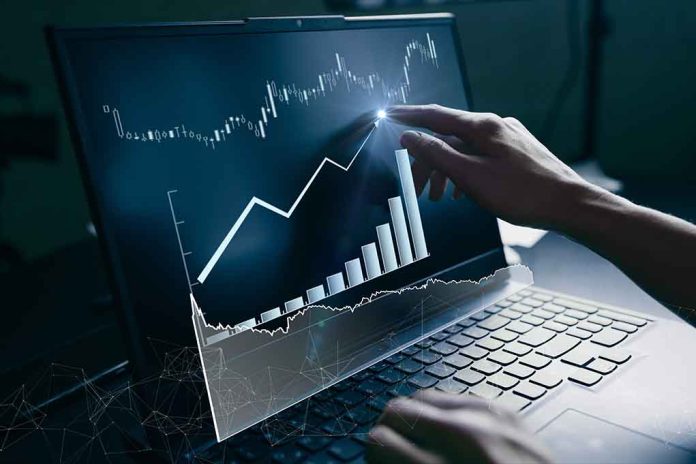 Fox News INSIDER Tells What's About To Happen Next
(RepublicanJournal.org) – Inflation rates remain at historic highs, and millions of Americans are feeling the pain. With that in mind, there has been a lot of scrutiny over the huge spending ambitions of President Joe Biden and Congressional Democrats lately. A former deputy White House Chief of Staff has lambasted the Biden administration over its continued insistence on expensive spending measures despite the major issues with climbing prices.
Karl Rove Blasts WH Economic Adviser Calling For More Spending: 'Gasoline On The Fire' https://t.co/fzCEtnBRGG pic.twitter.com/d0nSZkRmIn

— Daily Wire (@realDailyWire) May 22, 2022
Karl Rove, who served as deputy chief of staff during the George W. Bush administration, made the remarks during a panel discussion on Fox News Sunday involving Brian Deese, who chairs the White House Council of Economic Advisers. Deese claimed the way forward for the economy was to give the Federal Reserve autonomy in its efforts to address inflation, reduce costs through intervention, and reduce the federal government budget deficit.
Rove responded by attacking Deese's record on inflation. He claimed Deese was among "the most fervent advocates" of policies that were making the crisis worse. He claimed the proposed Build Back Better package was "unnecessary" and accused Deese of attempting to promote it without explicitly saying so. He then highlighted the fact the government had been polling poorly on issues related to the economy.
Who do you think is right?
Copyright 2022, RepublicanJournal.org