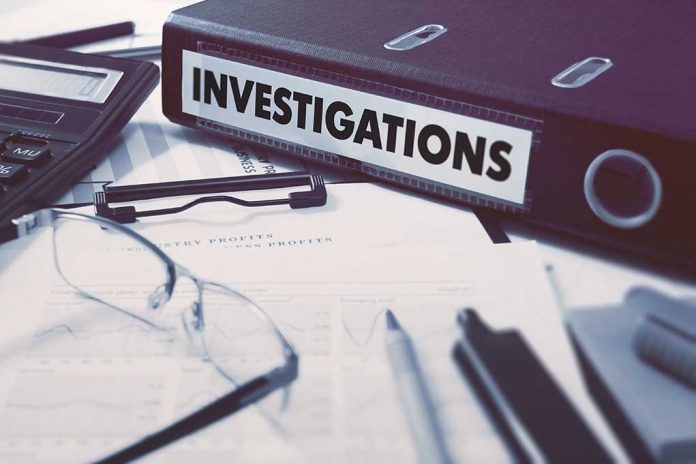 (RepublicanJournal.org) – Once dismissed out of hand as a racist conspiracy theory by the mainstream media, the idea COVID-19 might have come from a lab is now widely accepted as plausible. The available and emerging evidence indicates that the Wuhan Institute of Virology (WIV) may indeed have been the birthplace of the virus.
On Tuesday, August 2, Fox News published an op-ed by former Director of National Intelligence (DNI) John Ratcliffe. Ratcliffe pointed to the repeated refusals of the Chinese Communist Party (CCP) to facilitate investigations into the origins of the pandemic in Wuhan. He stressed that "every piece of evidence" he had seen indicates the virus came from a lab in the city. He appealed to the International Olympic Committee (IOC) not to allow Beijing to host the 2022 Winter Games next year.
https://twitter.com/SamanthaSAS/status/1422407612621000704
If the former DNI is right and the virus did indeed leak from a lab, the fallout might be severe. Firstly, the mainstream media outlets who dismissed the theory could have a lot to answer for, as could the social media companies who censored posts that discussed it. China's communist government would also surely come in for heavy criticism on the international stage.
Of course, if the CCP maintains the current levels of secrecy and misinformation around what happened, we may never discover the truth.
Copyright 2021, RepublicanJournal.org