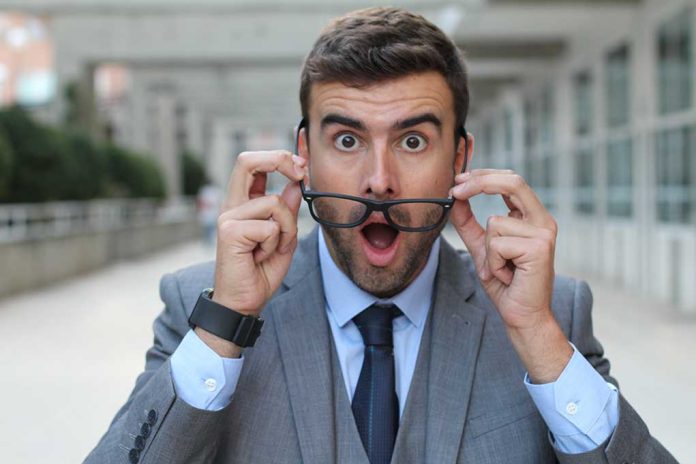 Herschel Walker Says "I'm That Warrior for God" in Response to Obama
(RepublicanJournal.org) – Former President Barack Obama recently blasted Herschel Walker, a pro-football player turned politician and a GOP candidate for Senate in Georgia. The Democrat claimed Walker was simply a celebrity and didn't do anything to learn about being a Senator and representing the public. The Republican candidate had a few choice words of his own in response to the former president's attack.
Obama admitted Walker was a tremendous football player. He then added that no one would expect him to perform surgery or fly a plane, likely because Walker wasn't trained to do either. The former commander in chief asked the people of Georgia if they wanted a former football player to be the person who represented them in the Senate.
On October 29, Walker responded by claiming he was a "warrior for God."
In a separate event on October 31, the Senate candidate lashed out at Obama again, claiming all the past president did was hang out with celebrities. He added that the two of them never hung out, so he might not be a celebrity like Obama said. With all the back and forth he's had with the former president, has the Senate hopeful hurt or helped the highly competitive race?
FiveThirtyEight rates the Senate race in Georgia as a "toss up," though it does mention that Walker has a good chance of beating out the incumbent Warnock. However, as the site mentions, the Republican's campaign has been riddled with scandal after scandal, which could hurt his chances. Yet, he's remained neck and neck with his opponent, so he still has a shot at taking the seat.
Copyright 2022, RepublicanJournal.org