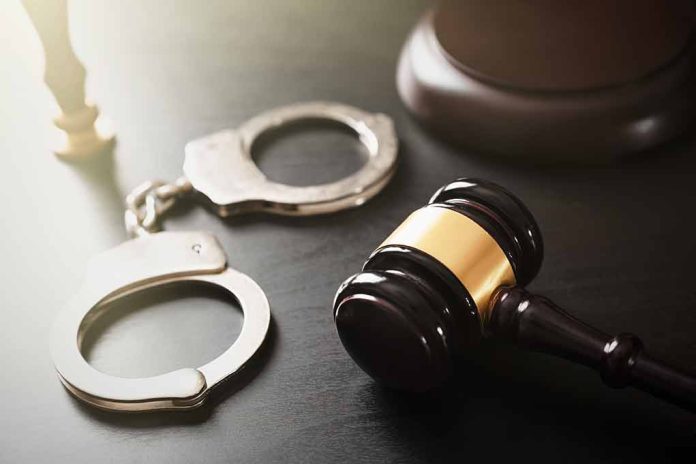 (RepublicanJournal.org) – The former chief editor for a left-wing publication was just arrested for possessing child pornography. The individual may have also been producing and distributing the horrendous content to others. Police took him into custody at his home and, using a search warrant, confiscated the man's electronic devices.
Slade Sohmer faces two counts of possession of child pornography and two counts of dimensions of child pornography. The Berkshire County Law Enforcement Task Force began investigating their suspect on June 16, after the National Center for Missing and Exploited Children received an online tip.
The accused had also allegedly sent a suspicious video on Snapchat in September. Police conducted their search warrant on October 17, seizing multiple phones and other electronic devices.
Sohmer's phone allegedly contained graphic footage of children, some possibly as young as three, being assaulted and forced into sexual acts. At least one video's origin could be traced back to the user's IP address, and police have identified the child that Sohmer apparently recorded, potentially adding new counts to the existing charges. Evidence also suggests he distributed at least 53 videos containing children.
Sohmer worked as the editor-in-chief for The Recount up until October, when the publication reorganized to shift its focus. The accused pedophile had also been co-director for a non-profit children's group based in New York, Camp Power, beginning in 2010. The organization focuses on underprivileged children in need of community support, offering "freedom and encouragement" they might not receive at home.
Libs of TikTok posted on X, the social media platform formerly called Twitter, noting that Sohmer also previously made positive headlines over an open discussion about sexuality he had with a group of fourth graders.
The judge in Sohmer's case agreed to set bail at $100,000 on the condition that the suspect not be allowed internet access or any contact with minors. He must also allow the court to monitor his location.
Copyright 2023, RepublicanJournal.org