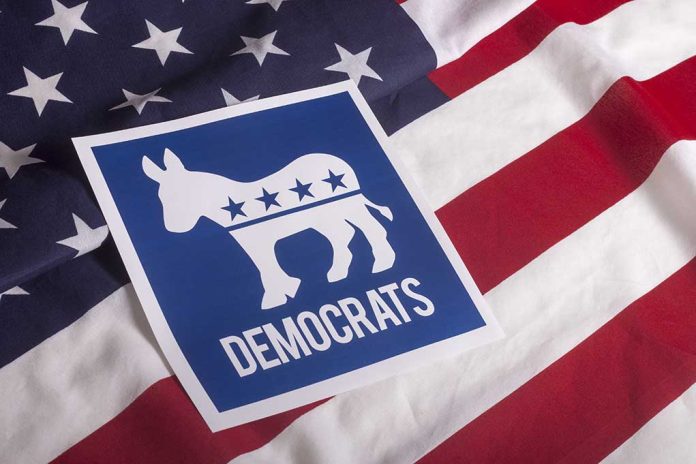 Democrat STAR Admits Allegations Are True – He's Guilty!
(RepublicanJournal.org) – While many Americans are still debating over whether or not the 2020 presidential election was fraudulent, it seems similar cases of illegitimate elections are coming to the surface. Some span beyond more than just one election. Just recently a former Democrat congressman pleaded guilty to election fraud charges stemming from five separate elections.
Former Pennsylvania Dem Congressman Pleads Guilty To Election Fraud Charges

A former Democrat congressman pleaded guilty to a slew of election fraud charges in connection with a ballot stuffing scheme.https://t.co/IFDxMbmJBb

— National File (@NationalFile) June 9, 2022
Michael "Ozzie" Myers, 79, admitted to stuffing ballot boxes and fraudulently certifying election machine results. According to a release from the Department of Justice, Myers earned as much as $5,000 per election for his actions.
Myers helped multiple candidates in Philadelphia win elections between 2014 through 2018. The fallen congressman's accomplices, former Philadelphia Judges of Elections Domenick J. Demuro and Marie Beren, both Democrats, pleaded guilty to election fraud in charges connected to the case.
Myers, who had a short, embarrassing career as a US Congressman, is no stranger to political deceit. His stint in Congress, from 1976 to 1980, came to an end when he tried to bribe FBI agents disguised as Arab sheiks in the infamous Abscam sting. He was expelled from Congress, a measure reserved for the worst offenders, and spent one year of a three-year sentence behind bars.
US Attorney Jennifer Williams said the case speaks to the very foundations of Democracy. The official added that the entire American electoral system requires the faith and trust of the voters, and actions such as those taken by these confessed criminals diminish the entire process. A single fraudulent vote, compromised ballot, or corrupt official is all it takes to put the integrity of the system in question.
Copyright 2022, RepublicanJournal.org