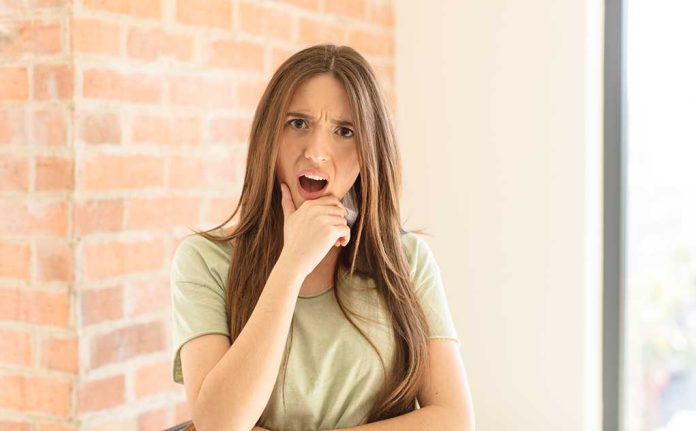 (RepublicanJournal.org) – As the dust has settled on November's midterm elections, many people have been left wondering how the Democratic Party fared so well despite President Joe Biden's abysmal polling and the numerous major challenges the country has faced. According to one Democratic pollster, the factors that saw left-wingers through this time may not work for them going forward.
Stan Greenberg served as a senior pollster in the administration of former President Bill Clinton, also working for former Vice President Al Gore and former UK Prime Minister Tony Blair. He recently spoke to Fox News about the current state of play in national politics, opining that the Democratic focus on reproductive rights, risks to democracy, and Social Security played well with voters. He said Republicans failed to persuade Americans of the viability of their policies on economic issues and crime despite the major difficulties Americans are facing in these areas.
However, the analyst believes the economy will weigh more heavily on voters' minds the next time they head to the polls. He said a competent Republican candidate that focuses on borders, violent crime, and the cost of living could easily triumph in 2024, suggesting that someone other than former President Donald Trump would stand a better chance. He also stated the Democratic Party would benefit from replacing President Joe Biden as its candidate.
Bill Clinton's former pollster warns Democrats about 2024: Forget Biden, focus on working class https://t.co/3AVRID3x0A

— Fox News (@FoxNews) December 5, 2022
Do you think Greenberg's analysis of the situation facing Democrats is an accurate one?
Copyright 2022, RepublicanJournal.org