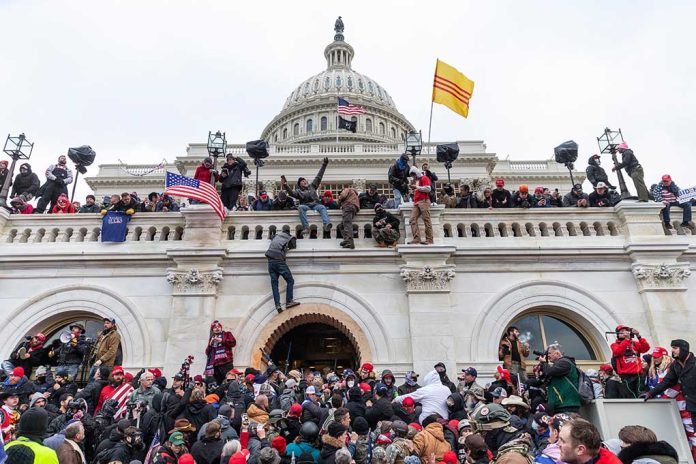 Epstein Helper Given New Role By The Democrat Party
(RepublicanJournal.org) – The House Select Committee investigating the events of January 6 is currently preparing for a series of hearings to be held this month. Democrats are clearly keen to put on a show for the American people, as it has emerged they have hired a senior executive from the world of television to produce the TV broadcast of the hearings.
That individual is none other than former ABC News President James Goldston. The executive previously came to the attention of the American people after it surfaced ABC had refused to report on the actions of notorious criminal Jeffrey Epstein while Goldston led the network in 2015.
Insider information suggested ABC made the decision to restrict the story after Buckingham Palace complained about Prince Andrew's involvement in it. House Minority Leader Kevin McCarthy (R-CA) sent a letter to Goldston over the issue in 2019, alleging that his network opted to "bury the truth."
Conservative critics were quick to highlight the irony of the Democrats' decision to pick someone with a history of ignoring inconvenient stories.
What a funny coincidence https://t.co/sETly2BFKl

— Daily Caller (@DailyCaller) June 7, 2022
According to reports, Goldston will focus on making the hearings accessible to American viewers who have not been following the work of the Special Committee thus far. The broadcast will involve a mixture of pre-recorded and live footage, as well as footage taken from inside the Capitol Building on January 6 and photos from the White House archives.
Copyright 2022, RepublicanJournal.org