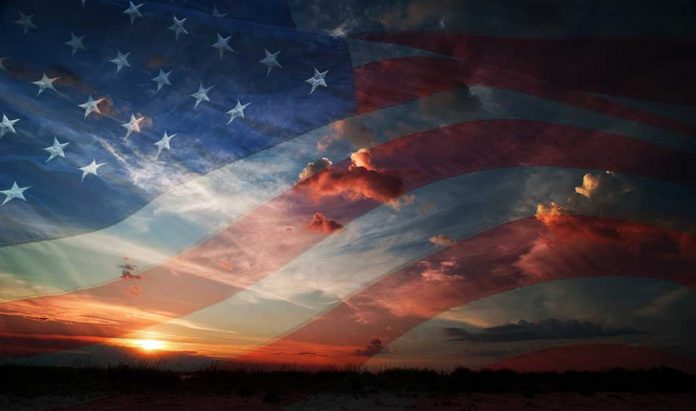 (RepublicanJournal.org) – Michael Flynn is a man with extensive knowledge of America's defense and intelligence frameworks. He served as the Director of the Defense Intelligence Agency under former President Barack Obama and was also a senior national security adviser for former President Donald Trump. Now, he's worried about the direction the country is taking under President Joe Biden.
This week, Flynn gave an interview to Just the News in which he slammed President Biden's approach to foreign policy. He used the crisis in Afghanistan and China's growing hostility toward Taiwan as examples. Flynn went so far as to claim we could be approaching "the end of the American dream."
Michael Flynn calls out Biden: Weak foreign policy leading to 'end of the American dream' | Just The News https://t.co/c4sWFL48c6

— Just the News (@JustTheNews) August 19, 2021
It wasn't all doom and gloom; Flynn also talked about positive aspects. However, he stressed the current federal government was costing America a lot. Unless ordinary Americans start taking the initiative and involve themselves in local "school boards… communities… [and] politics," he claimed we would end up with "tyranny [and] a state of anarchy."
Flynn's words might sound harsh, but he could have gone even further. He didn't mention the persistent crisis on our southwest border or our labor shortage problem, both rooted in ultra-liberal Biden administration policies.
Copyright 2021, RepublicanJournal.org