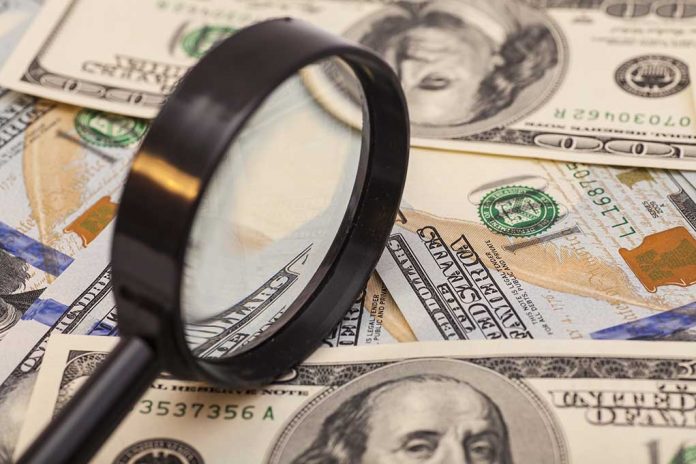 (RepublicanJournal.org) – President Joe Biden and his supporting officials have come under fire from fiscal Conservatives over their tax-and-spend policies. The president attempted to justify his agenda, the Infrastructure Bill, by saying ordinary Americans would not suffer a more significant tax burden because of it. However, independent analysis of upcoming tax legislation has revealed this promise may have been a lie. 
The bipartisan Joint Committee on Taxation released a report on September 22 indicating Americans at every income level will see their tax bills increase if the legislation passes. Some people earning as little as $40,000 – $50,000 a year will have to pay more, and the proportion of taxpayers with more significant expenses increases as earnings rise. Around 35% of those earning between $100,000 and $200,000 will see an increase; that number goes up to 59% for those making between $200,000 and $500,000. 
The analysis also reveals these proportions will increase over time. More than 75% of people making between $100,000 and $200,000 a year will have a larger tax bill in a decade. 
Federal Analysis Shows Democrat Tax Bill Will Break Biden's Promise To Not Raise Middle-Class Taxes https://t.co/kItCtKi0Lt pic.twitter.com/yM6dNnLhQ6

— Daily Wire (@realDailyWire) September 29, 2021
Earlier this year, Joe Biden sought to assure voters no American earning less than $400,000 per year would have to shoulder the burden of paying for his extravagant spending proposals. This bipartisan report refutes the claim.
Copyright 2021, RepublicanJournal.org