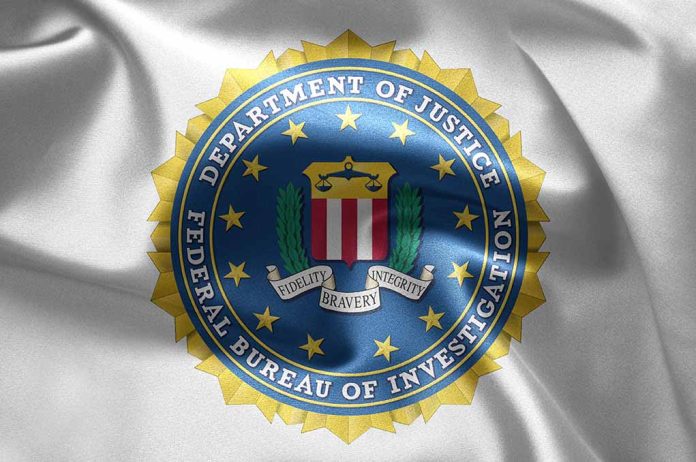 FBI Whistleblowers Warned Us – Now It's Too Late
(RepublicanJournal.org) – After the FBI raid of former President Donald Trump's home at Mar-a-Lago on August 8, many politicians took a skeptical look at the agency — and it wasn't for the first time. In May, Senate Judiciary Committee Ranking Member Chuck Grassley (R-IO) demanded an investigation into the entity to determine if it had a "political bias." The lawmaker penned a letter to Attorney General Merrick Garland and FBI Director Christopher Wray detailing his concerns on May 31.
A Deeper Dive Into the FBI
At the time, the Iowa legislator pointed to then-Special Agent in Charge at the Washington Field Office Timothy Thibault. He said the bureau figure wrote partisan articles on LinkedIn that called his objectivity into question. The lawmaker also highlighted several Twitter posts from the agent that he saw as political.
The four-page document about Thibault ended with a request for a resolution on the concerns, including travel records, briefings involving the accused, and details about cases Thibault handled.
In July, there were more rumors about the agent letting his political views affect his job. Evidently, whistleblowers from within made this claim. Soon after, in August, Grassley spoke out again. This time, Thibault was reportedly suppressing alleged illegal activities perpetuated by none other than Hunter Biden. Apparently, the evidence against the president's son was verified and verifiable, but the FBI refused to go forward with a complete inquiry into the matter.
Representatives Jim Jordan (R-OH) and Mike Johnson (R-LA) also alleged leaders within the federal agency were inflating the number of "domestic violent extremists" to satisfy the Biden administration.
The Raid in Florida
All these accusations seem to foreshadow what many Republicans are claiming about the raid at Mar-a-Lago. Those who back the former president believe the act was "politically motivated." House Minority Leader Kevin McCarthy (R-CA) went so far as to threaten the AG with a thorough investigation if the Right wins control of the House in November. He said Garland has "weaponized" the Department of Justice, using the FBI as a means to perhaps take down Trump.
Ronna McDaniel, who chairs the Republican National Committee, agreed. She said the federal bureau's "activity was a partisan attack." She called for voters to elect Red candidates in the midterms to remedy the problem.
Do you think the federal investigators and the DOJ still have their integrity, or do you believe they are now part of the political machine?
Copyright 2022, RepublicanJournal.org