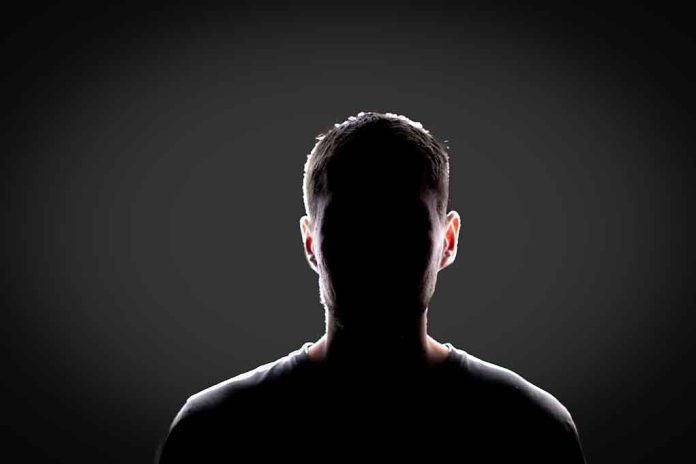 FBI Whistleblower Finally Identified
(RepublicanJournal.org) – The FBI has recently had a large number of whistleblower complaints against it. Several insiders have claimed the federal policing agency is working to exaggerate the threat alleged domestic terrorists, such as those involved in the January 6 riot at the Capitol building, posed. Now, one of the whistleblowers has publicly identified himself as part of his attempt to expose the bureau's apparent misconduct.
On Wednesday, September 21, FBI Special Agent Steve Friend filed a whistleblower complaint with the Department of Justice over reported misdeeds by the agency. The 37-year-old has been with the FBI for 12 years and is also a SWAT operative. His complaint states his superiors committed a number of violations in their pursuit of individuals allegedly connected to the riot in Washington, DC last year. He also claims there is a disproportionate focus on those investigations in the FBI, leading agents to neglect other issues, such as organized child abuse.
Friend's difficulties with the FBI began when he refused to participate in a SWAT raid on a January 6 suspect in August. He said the procedure around the operation violated the constitutional rights of the target as set out in the 6th and 8th Amendments.
The suspended agent claims he did not vote for former President Donald Trump in 2020.
Copyright 2022, RepublicanJournal.org