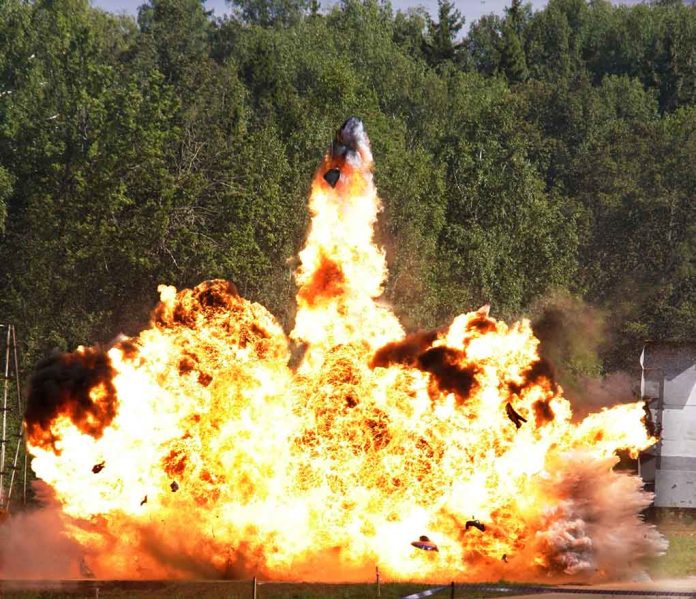 (RepublicanJournal.org) – On Saturday, November 13, FBI agents raided the New York home of James O'Keefe, founder of Project Veritas. They also raided the homes of other Project Veritas operatives at the same time. The American Civil Liberties Union (ACLU) has now come out against the FBI over the raids, claiming they were offensive to the Constitutional protections enjoyed by journalists.
In a statement on the group's website dated November 14, the ACLU claimed the treatment of Project Veritas by the FBI "could have serious consequences for press freedom."
https://twitter.com/TR76News/status/1460011200788508681
Reports show the FBI seized two cell phones and other items from O'Keefe's home. The raids were connected to the alleged theft of the diary of Ashley Biden, President Joe Biden's daughter. Project Veritas could have published material from the journal but chose not to.
Because the agency did not appear to have "good reason to believe" that Project Veritas was responsible for the theft of Ashley Biden's diary, the ACLU alleges, it had no business raiding the homes of group members.
The statement encourages the court to ensure no unlawfully seized material ends up subject to a law enforcement review. James O'Keefe himself also recently spoke out against the actions of the FBI, warning that the federal agency could do the same to any journalist.
Copyright 2021, RepublicanJournal.org