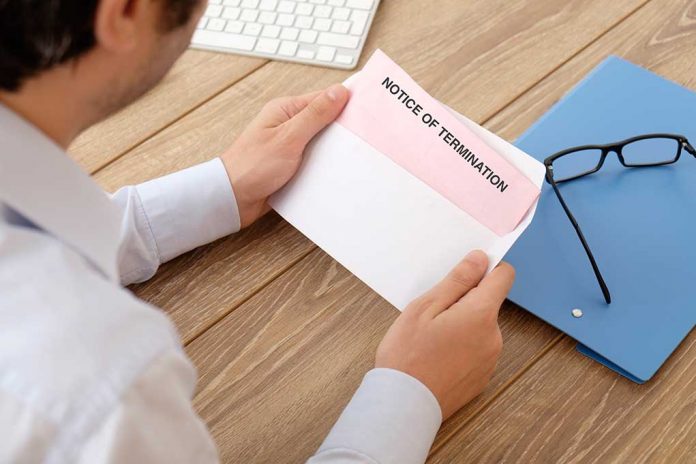 (RepublicanJournal.org) – Famed sports doctor Larry Nassar shocked the country in 2017 when he pleaded guilty to multiple charges of assault. The man who once worked as the medical coordinator for Team USA's Olympic gymnasts revealed himself as a ruthless predator. After the dust settled on the case, people began to point the finger of blame at the FBI, claiming agents should have apprehended Nassar sooner than they ultimately did. Now, the Bureau has fired the agent in charge of the case.
An FBI agent accused of failing to properly investigate USA Gymnastics doctor Larry Nasser has been fired by the FBI. https://t.co/GSpHD697dv

— MSNBC (@MSNBC) September 15, 2021
Michael Langeman, then working as a supervisory special agent in Indianapolis, reportedly interviewed Olympic medalist McKayla Maroney in 2015, following Maroney's allegations that Larry Nassar had abused her. Despite her serious claims, Langeman never opened an official investigation into the matter.
This firing follows the release of a Justice Department report in July of this year. The investigation found fault with Langeman's response and that of his superior, agent-in-charge Jay Abbott. The probe claimed the pair failed to treat the case with appropriate "urgency." Abbott retired from the FBI several years ago. 
The Senate Judiciary Committee is currently engaged in a hearing about the FBI's handling of the Nassar case, featuring testimony from several Olympic gymnasts. Nassar's victims will no doubt welcome these developments.
Copyright 2021, RepublicanJournal.org