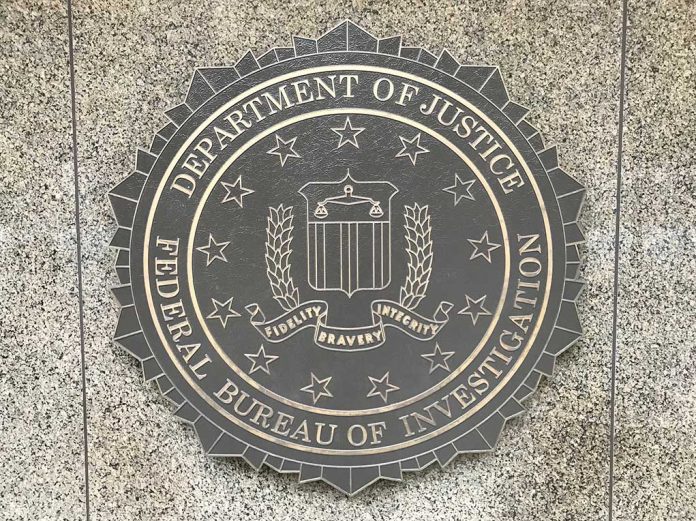 (RepublicanJournal.org) – On June 14, 2018, three years ago this week, a lone gunman opened fire on a Virginia baseball field. He targeted Republican lawmakers practicing for the annual Congressional Baseball Game for Charity. He managed to injure five people, including House GOP Whip Steve Scalise (LA).
The shooter's name was James Hodgkinson. Then 66 years of age, Hodgkinson was later revealed to have a deep hatred for the Republican party. However, there is still a huge amount we don't know about the events of that day, and law enforcement agents appear to be at a loss as well.
On Tuesday, June 15, former FBI agent Andy McCabe appeared on CNN to discuss the case. According to McCabe, the FBI still isn't exactly sure "what the shooter was up to." He did acknowledge that it was "undeniable" that Hodgkinson was targeting Republicans.
Disgraced former FBI agent Andy McCabe on the congressional baseball shooting: "The FBI still doesn't exactly know what that shooter was up to. They never really uncovered the sort of detailed evidence that laid out a specific plot or an objective." pic.twitter.com/tLH9rQVqtF

— Tom Elliott (@tomselliott) June 15, 2021
Security analysts could raise questions about the approach investigators took in this investigation, considering the severity of this crime and the seeming lack of pertinent information to this point. The attempted murder of a member of Congress is arguably an act of treason. Why doesn't the FBI have something more comprehensive to say on this matter by now?
Copyright 2021, RepublicanJournal.org