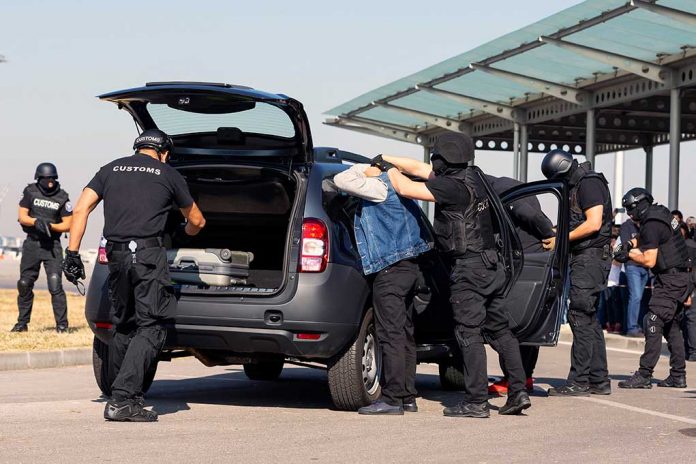 (RepublicanJournal.org) – President Joe Biden recently announced that all businesses with more than 100 employees would either need to require their workers to vaccinate or undergo weekly COVID-19 tests. Predictably, the public outcry has been strong, with many denouncing the measure as unconstitutional. Now, it looks like the decision may have had another unintended consequence: the production of fake vaccine cards.
On Wednesday, September 15, US Customs and Border Protection (CBP) revealed it had taken possession of 70 fake vaccination cards bound for Pittsburgh, Pennsylvania. The shipment came in two separate packages sent to the same address. The packages originated in China.
JUST IN: The feds have seized two shipments of dozens of fake COVID-19 vaccination cards in Pittsburgh. https://t.co/jWjbTfGEiq

— KDKA (@KDKA) September 15, 2021
The issue of fake vaccination cards is not new. In March of this year, the FBI issued a warning about them, stating that anyone purchasing a fraudulent card would be guilty of a crime. Authorities have confiscated counterfeit vaccination cards all over the country in the intervening months.
Responding to this most recent seizure, William Fitting, the CBP's Pittsburgh Port Director, said fake vaccination cards pose a serious threat to our public health. He added the agency is committed to intercepting more of these kinds of deliveries if they arrive.
Developments like this will only further muddy the waters around vaccination. This issue is yet another reason why Joe Biden might just be better off abandoning the idea of a mandate.
Copyright 2021, RepublicanJournal.org