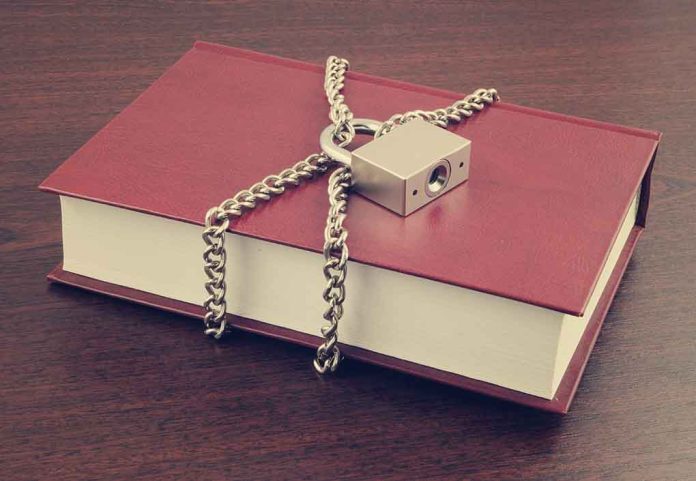 (RepublicanJournal.org) – Big Tech's censorship of Conservative voices is nothing new. Former President Donald Trump is perhaps the highest-profile victim of this type of suppression; he remains banned from posting on major platforms following the January 6 Capitol Building riot. Now, it looks like one of the industry's biggest players is at it again.
It has emerged that Facebook recently barred a publisher of conservative children's books from advertising on its platform, stating "Low Quality or Disruptive Content" as the reason. Heroes of Liberty publishes books about Conservative figures, such as Supreme Court Justice Amy Coney Barrett and former President Ronald Reagan, for younger readers.
Facebook 'permanently' locks account of conservative children's book publisherhttps://t.co/wfI7ndmIMd

— FOX Business (@FoxBusiness) January 3, 2022
Facebook initially imposed a temporary advertising ban on December 23 before upgrading the sanction to a permanent ban following an unsuccessful appeal by Heroes of Liberty. The initial decision to ban the account reportedly followed complaints about the books from Facebook users.
Bethany Mandel, a member of the company's board, appeared on Fox News to respond to the tech giant's decision. She said it was anti-American and lamented that Facebook wasted a large portion of her company's marketing budget. Mandel questions why books like those her company produced were now unsuitable for young American readers in the eyes of society.
How much longer will Facebook, and other tech giants, be able to impose their biases on the rest of the world in this way?
Copyright 2022, RepublicanJournal.org