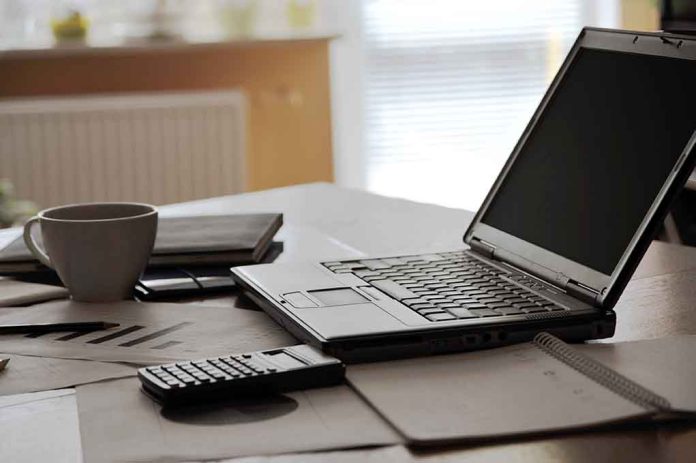 (RepublicanJournal.org) – President Joe Biden's son Hunter Biden has repeatedly gotten his father into politically awkward situations since he first ran for the presidency in 2020. Though Hunter did his best to stay out of the limelight, revelations about his past keep emerging to damage the president's credibility. The latest story involves ties between the younger Biden and a Chinese oil firm based in Kazakhstan.
The Deal
Leaked emails appear to show that Hunter Biden collaborated with former Kazakh Prime Minister Karim Massimov and a Kazakhstan-based Chinese oil company called the State China National Offshore Oil Corporation (CNOOC) to broker an oil pipeline deal in 2014 and 2015. The emails show that Biden traveled to both Beijing and Kazakhstan at the time to help progress the deal.
This story indicates that Hunter Biden was actively involved in building the Chinese energy market, one of the Chinese Communist Party (CCP)'s main goals. It's not clear whether the deals mentioned in the emails ever reached fruition, but the rewards for Hunter Biden would have been considerable if they did.
Karim Massimov currently stands accused of high treason in his home country. However, there is no evidence that the charges against him are related to the business he conducted with Hunter Biden.
Hunter Biden's Abandoned Laptop
Like many damning revelations about Hunter Biden, this story surfaced because of evidence found on a laptop belonging to Biden that appeared in a Delaware computer repair shop in 2020 just before the election that put President Joe Biden into the White House.
The data contained evidence of questionable business dealings involving Hunter Biden and foreign associates. Incriminating material from his personal life was also present, including photos of him engaging in drug use and encounters with various women.
The laptop story immediately became mired in controversy after it first broke. Facebook and Twitter both censored links to the New York Post's report on the matter, massively limiting its reach. Both companies cited concerns about the story's accuracy. However, given that the presidential election in which Hunter Biden's father was running was just around the corner at the time, widespread speculation suggested the censorship was politically motivated.
Some of the laptop's contents make direct reference to Joe Biden. Still, there's no clear evidence he was involved in corruption. But, he was more closely linked to Hunter's business dealings than either man claimed.
Do you think President Joe Biden has allowed his political actions to be swayed by his son's foreign business interests?
Copyright 2022, RepublicanJournal.org