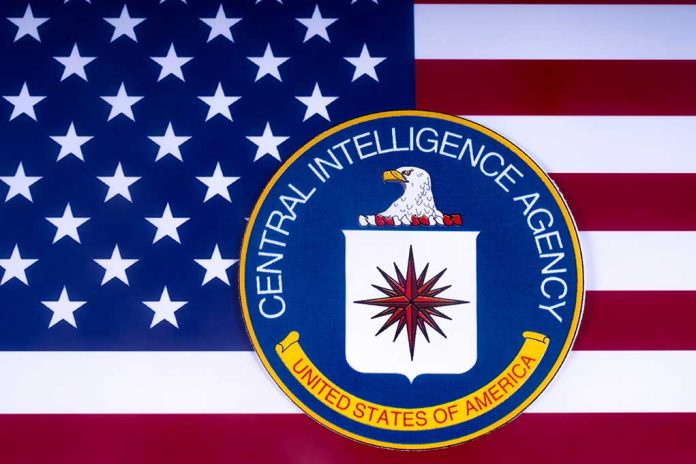 Ex-CIA Operative Wants New Operation to Target Right-Wingers
(RepublicanJournal.org) – A former CIA officer has called for his old agency to launch an operation against American conservatives. Linking GOP politicians to the recent assault on the House speaker's husband, the rogue spook compared the US right to al Qaeda propagandists and complained that the Constitution limits the tactics that can be used against them.
Former CIA Intelligence officer suggests using 'counterterrorism' strategies against 'right-wing' Americans https://t.co/93eJVkt2Rf

— Fox News (@FoxNews) November 7, 2022
In a November 6 opinion piece for NBC News, retired Senior Intelligence Officer Marc Polymeropoulos — who spent most of his CIA career in counterterrorism — started by talking about the importance of targeting propagandists for organizations like al Qaeda then segued into an attack on conservatives. Blaming "right-wing propaganda" for the October 28 attack on Paul Pelosi (the attacker was an illegal immigrant and pro-public nudity campaigner) the intelligence expert singled out Representative Marjorie Taylor Greene (R-GA), the NRA and Donald Trump Jr. as examples of perpetrators.
Polymeropoulos went on to suggest that "we" (he wasn't clear on who "we" were) needed to find "strong voices within the GOP" and get them to denounce the "propagandists" he named. In the intelligence world he worked in for so long, there's a name for recruiting "strong voices" and getting them to denounce their own side. It's called a PSYOPS operation.
Perhaps we're lucky that's all he's calling to start. In his article he complained that the First Amendment prevented the government from "exactly replicating our foreign counterterrorism strategy here at home." Keep in mind that said foreign counterterrorism strategy includes drone strikes, detention without trial, and special forces raids on people's homes.
If Polymeropoulos wants to replicate the above tactics here in the US, who's really advocating political violence here?
Copyright 2022, RepublicanJournal.org