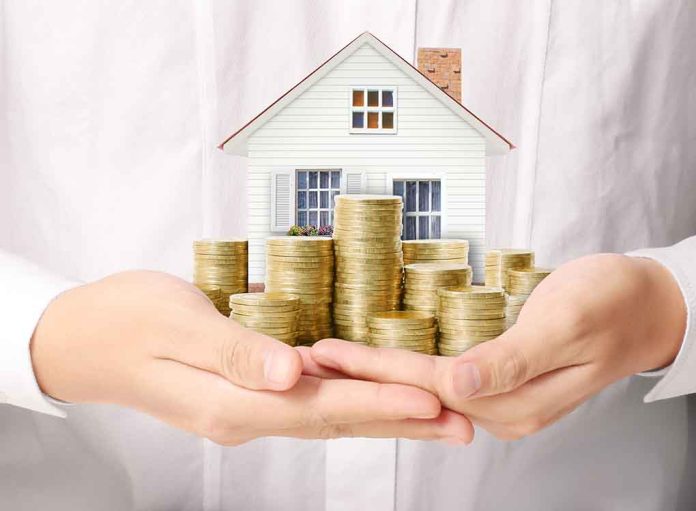 Social Security Recipient Alert: You May Qualify For Emergency Housing Assistance
(RepublicanJournal.org) – As the American economy continues to recover from the COVID-19 pandemic, many citizens are still struggling to make ends meet. Government programs can help people weather the storm if they know when and where to seek help, but sometimes affect Supplemental Security Income (SSI) payments. The Social Security Administration recently introduced new options aimed at helping homeowners and renters cover emergency pandemic-related needs — and participation in them won't affect your monthly check.
New Pandemic Assistance Programs
The SSA's Emergency Assistance for Homeowners and Renters programs focus on providing help to homeowners and people struggling under the weight of rent or mortgage payments.
Programs:
Emergency Assistance for Rural Housing
Rural Rental Assistance
Emergency Rental Assistance Fund
Supportive Services Programs and Housing Assistance for Native Americans
Unlike other financial assistance programs, these special options will not affect a recipient's monthly benefit check or overall entitlement. Any provided aid is considered exempt from the calculation.
Emergency Rental Assistance Program
This program came into being on the back of two separate bills passed in 2021; the Consolidated Appropriations Act and the American Rescue Plan Act. The first released $25 billion, while the second released $21.55 billion. These monies went to various authorities at the state, territorial, and local levels, and some funds from the Consolidated Appropriations Act went to Indian tribes.
You can apply for financial relief under this program if you're struggling to pay rent or utilities. As of January 14, 2022, the Treasury began using commitment letters. These are for those who may require rental assistance in the future. When presented to landlords, it shows verifiable proof that renters have access to funds if the need should arise.
Rural Rental Assistance/Emergency Rental Assistance Fund
Suppose you belong to a low-income family and reside in an eligible Farm Labor Housing (FLH) or Rural Rental Housing (RRH) project that receives funding from the Rural Housing Service. In that case, you may be able to access financial relief under this scheme. You'll be able to benefit if the cost of your rent exceeds 30% of the adjusted monthly income coming into your household.
Supportive Services Programs and Housing Assistance for Native Americans
Various programs are available to low-income Native American families needing help with their accommodation costs. For example, the Tribal Housing initiative under the Department of Housing and Urban Development (HUD) aims to make adequate and affordable housing available to Native Americans living on reservations.
Copyright 2022, RepublicanJournal.org