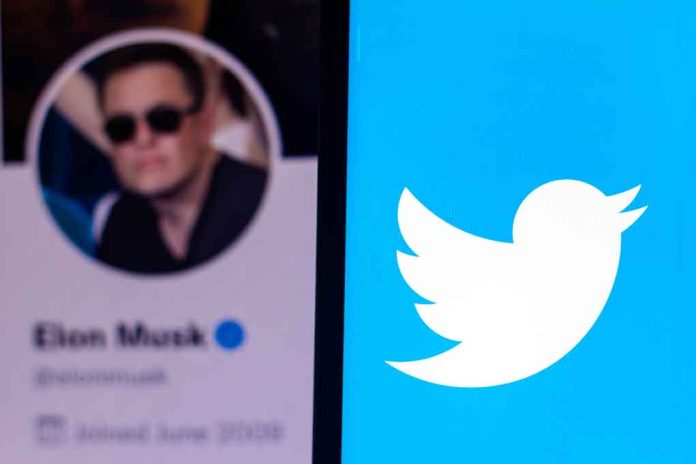 (RepublicanJournal.org) –  Since taking over Twitter, Elon Musk has been a pain for leftists. The world's richest man recently held a live question-and-answer on his social platform. During the discussion, he exposed Twitter for engaging in suppression tactics under the direction of Joe Biden's 2020 campaign and Democrats. This exposé could be a potential game changer.
Matt Taibbi, the reporter who received the so-called "Twitter Files," said he was excited to look through the numerous tweets complaining about Musk's revelations. The media rep took note of how many of them ran stories from anonymous sources within the CIA, FBI, White House, and the Pentagon.
Looking forward to going through all the tweets complaining about "PR for the richest man on earth," and seeing how many of them have run stories for anonymous sources at the FBI, CIA, the Pentagon, White House, etc. https://t.co/l0uzwofqPT

— Matt Taibbi (@mtaibbi) December 4, 2022
As Newsmax mentions, news outlets like The Washington Post and The New York Times (NYT), are still attempting to cover up the Hunter Biden laptop controversy the same way they buried Musk's revelations. According to the outlet, the files portray the idea that Biden campaign officials engaged in a meddling scheme similar to what Democrats claimed Russia crafted in 2016 to alter the course of the 2020 election.
Clay Travis, one of the many Republicans responding to the "Twitter Files," noted on the site that there weren't any stories about the exposé in the NYT. Musk responded to the conservative radio, declaring the liberal outlet was an "unregistered lobbying firm" for what he described as "far left" politicians.
There is not one single article about @elonmusk or the @twitter email release last night on @nytimes app this morning.

— Clay Travis (@ClayTravis) December 3, 2022
The Twitter CEO has faced increasing backlash from the Left. He jokingly said all statements would be used against him in the "court of law," indicating that he expected to face lawsuits as the result of politically motivated attacks.
Anything anyone says will be used against me in a court of law

— Elon Musk (@elonmusk) December 4, 2022
Should Musk, or maybe even Taibbi, be concerned about repercussions from Biden officials? If so, would any backlash be warranted?
Copyright 2022, RepublicanJournal.org