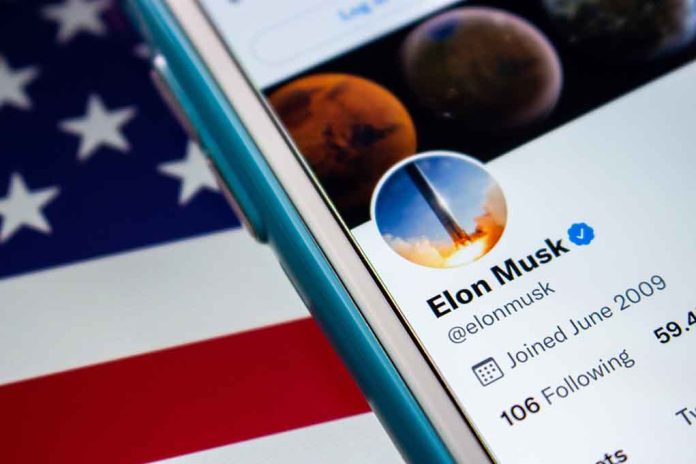 (RepublicanJournal.org) – President Joe Biden made a bold statement on Twitter on March 18, leading to an onslaught of heated responses and fact-checks. Even PolitiFact flagged the declaration, which the sitting president originally stated last month, as false. The tweet gained the attention of owner and CEO Elon Musk, who slammed Biden over the post.
Biden tweeted a previously debunked statement — that billionaires pay, on average, 3% on income taxes, shelling out less annually than firefighters and school teachers. The president noted that the excessively rich should pay at least 25%, saying, "It's about basic fairness."
Look, I think you should be able to be a billionaire if you can earn it, but just pay your fair share.

I think you ought to pay a minimum tax of 25%.

It's about basic fairness. pic.twitter.com/oHgreYCdUz

— President Biden (@POTUS) March 18, 2023
The president's tweet contradicted previous information released by the White House in February, according to the Daily Mail, indicating billionaires pay only 8% in taxes annually on average.
Musk responded, saying he paid 53% on his Tesla stock last year, combining his 40% federal and 13% state income taxes. He added he "paid more income tax than anyone ever in the history of Earth" while settling his 2021 payment. According to Summit News, the figure totaled roughly $11 billion.
I paid 53% taxes on my Tesla stock options (40% Federal & 13% state), so I must be lifting the average!

I also paid more income tax than anyone ever in the history of Earth for 2021 and will do that again in 2022.@CommunityNotes, is the 3% number cited above accurate?

— Elon Musk (@elonmusk) March 18, 2023
Readers were also quick to correct Biden's statement. A Twitter fact-check citing the Tax Foundation as its source stated the average American tax rate for 2020 was 13.6%. It noted the wealthiest taxpayers paid a 25.99% rate, while the poorest only paid an average of 3.1%. The same source stated the highest-earning 50% of Americans paid 97.7% of the country's federal income taxes in 2020, meaning low-income taxpayers only covered about 2.3% of the country's total.
Those figures could still be misleading. The Tax Foundation also stated the overall income share among the top 1% in the United States increased by slightly over 2% in 2020, while taxes for this group increased by about 3.5%. In total, Americans paid, on average, 8% more for their 2020 earnings than they did for the previous year.
Regardless of how the numbers add up, Biden's statement has seemingly done little more than stir the pot.
Copyright 2023, RepublicanJournal.org