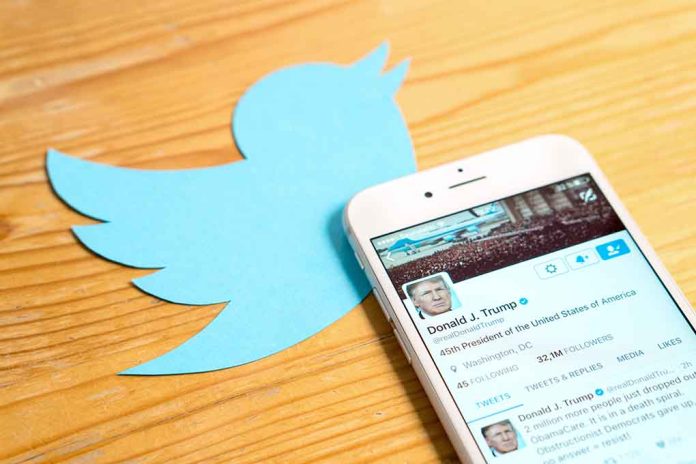 Liberals LOSE IT After Elon Musk Officially Uncancels Their Most Hated Person
(RepublicanJournal.org) – In April, billionaire Elon Musk bought Twitter for a cool $44 billion, bringing the social media platform's future into question. Although the deal has yet to officially go through, Musk said he would restore the previously banned account of former President Donald Trump. The Tesla CEO thinks the permanent ban in January 2021 was a "morally bad decision" by Twitter, and he aims to correct the injustice.
Elon Musk's comment that he would reverse former President Donald Trump's permanent ban on Twitter could result in Facebook and YouTube doing the same, a Washington Post reporter suggested Wednesday.

— Newsmax (@newsmax) May 11, 2022
The gesture by Musk is a nice testament to the First Amendment, but Trump told the public on April 25 that he has no interest in returning to Twitter if his account is restored. In a statement to Fox News, the former US leader said that he would rather stick with his new social media platform, TRUTH Social.
After the news broke about Musk's declaration, TRUTH Social Executive Devin Nunes stayed strong in that Trump would not return to Twitter. He said the former president now has a platform where he can speak the truth and have others do the same.
When the deal finally goes through for Musk's acquisition, and he restores Trump's account, could Facebook and YouTube also follow suit? The future of Trump and social media overall remains to be seen.
Copyright 2022, RepublicanJournal.org