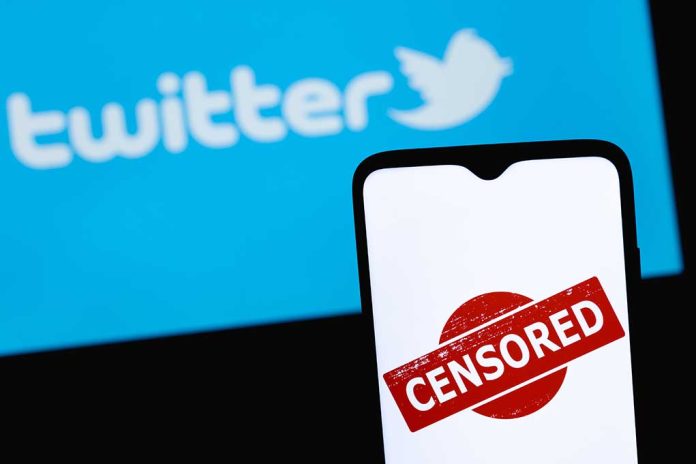 (RepublicanJournal.org) – Twitter CEO and multibillionaire entrepreneur Elon Musk has recently been embroiled in controversy over his decision to block the accounts of a number of prominent left-wing journalists over what he has described as "doxxing." The reporters involved have rejected the accusation that they shared Musk's location in real-time. Musk recently got into a disagreement with Rep. Adam Schiff (D-CA) over the situation.
Criticizing me all day long is totally fine, but doxxing my real-time location and endangering my family is not

— Elon Musk (@elonmusk) December 16, 2022
Schiff, who is the outgoing chair of the House Intelligence Committee, posted the tweet in the image below as a shot at Musk. The California Democrat argued that Musk was not a true free-speech advocate, but simply a politically motivated operator concerned only with stifling his critics. In a response that has since been deleted, the Twitter CEO celebrated the fact that Schiff was set to lose his committee chairmanship because his "brain is too small."
💀💀💀 pic.twitter.com/W1F3tiAari

— Monica Crowley (@MonicaCrowley) December 18, 2022
This isn't the first run-in Schiff and Musk have had since the entrepreneur took over at Twitter. Along with Rep. Mark Takano (D-CA), Schiff wrote to Musk last month to complain that the use of slurs on the platform had become more common since the billionaire took over as chief.
Do you think Musk is justified in going after Schiff in this fashion, or was it a childish clapback to a fair criticism of his policies?
Copyright 2022, RepublicanJournal.org