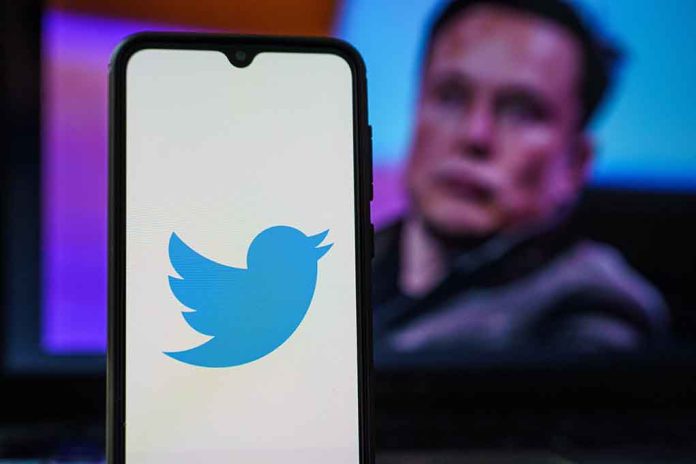 Elon Musk Embarrasses Democratic Senator on Twitter
(RepublicanJournal.org) – Elon Musk has become quite a controversial character, regularly arguing with leftists. Tesla CEO's most recent spat with a Democrat came as he sarcastically replied to Senator Ed Markey (D-MA). The lawmaker had claimed Musk was putting profits over people. The Democrat demanded Twitter explain how a Washington Post reporter was able to create a verified account and impersonate him, also demanding the new owner explain how the company will prevent it in the future. The SpaceX CEO's response likely wasn't what the senator expected.
A @washingtonpost reporter was able to create a verified account impersonating me—I'm asking for answers from @elonmusk who is putting profits over people and his debt over stopping disinformation. Twitter must explain how this happened and how to prevent it from happening again. pic.twitter.com/R4r7p6mduP

— Ed Markey (@SenMarkey) November 11, 2022
Musk responded by sarcastically declaring the reason the reporter was able to impersonate him was possibly that the senator's account appeared to be a parody. Fox News reported that one user warned the CEO against making fun of Democrats, adding they may come after Twitter. Musk replied by asking the user if they were insinuating Markey would abuse his position to come after him.
One of the people warning the Twitter owner against trolling Democrats was Sam Stein of MSNBC. The journalist echoed the warning of the other user, suggesting it was a risky move by Musk to poke fun at Senate Democrats. Many people criticized Stein after he made his remarks.
Mike Glenn, the Pentagon correspondent for the Washington Times, declared that "according to Stein," if people knew what was in their best interest, they wouldn't criticize political leaders. Stephen Miller, contributing editor for The Spectator, noted that threatening to subpoena people and trying to bring their company down probably didn't have the appeal that some individuals thought it did.
Copyright 2022, RepublicanJournal.org