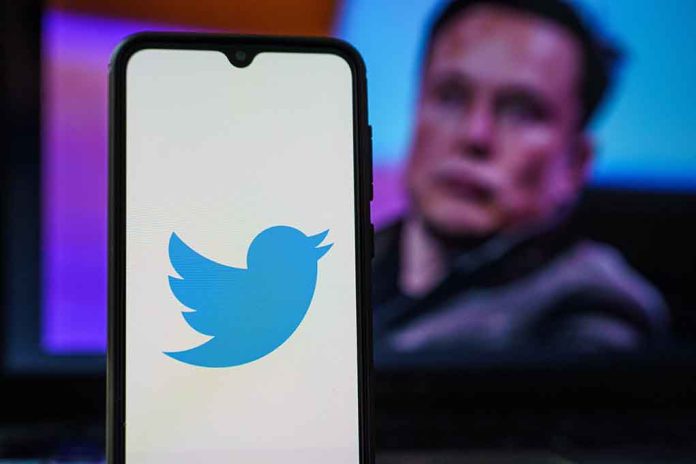 Elon Musk Reveals He'd Support Ron DeSantis for President in 2024
(RepublicanJournal.org) – The 2022 midterms are finally over, and America can shift its focus to 2024, when the next presidential election will take place. Former President Donald Trump has already announced his candidacy, but some members of the GOP are hesitant to support him. Many are hoping Florida Governor Ron DeSantis makes a bid for the White House. Even Elon Musk has declared he would support such a move by the Sunshine State leader.
'Yes': Elon Musk Says He Would Support Ron DeSantis in 2024 For 'Sensible and Centrist' Presidency https://t.co/iPqwUph8Bd

— Mediaite (@Mediaite) November 26, 2022
The new owner and CEO of Twitter recently went into detail about deplatforming, free speech, and centrism on his social media account. Musk replied to a user who pointed out that former President Trump hadn't used his Twitter account since it was restored. The billionaire CEO noted he was fine with Trump not tweeting, declaring it was simply important for Twitter to correct a mistake it made in the past.
I'm fine with Trump not tweeting. The important thing is that Twitter correct a grave mistake in banning his account, despite no violation of the law or terms of service.

Deplatforming a sitting President undermined public trust in Twitter for half of America.

— Elon Musk (@elonmusk) November 25, 2022
In the same thread, Musk asserted that free speech was the foundation of democracy and needed to supersede everything else. The Twitter owner explained he preferred someone with a centrist mindset to run the country, admitting he was disappointed to find that Biden wasn't that person. When another user asked the world's richest man if he would support a DeSantis 2024 presidential bid, Musk simply replied, "yes."
Copyright 2022, RepublicanJournal.org