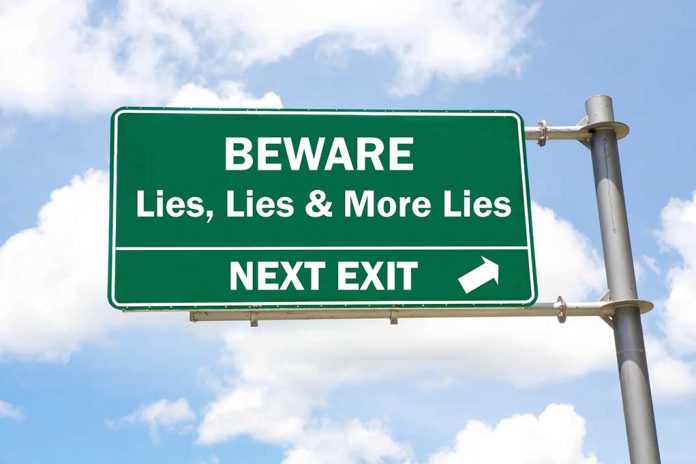 (RepublicanJournal.org) – Controversy continues to surround the 2020 elections. So much, in fact, some states found it necessary to audit their votes. In one state, investigative journalists seem to have caught a discrepancy in a state's audit paperwork.
According to the Gateway Pundit (GP), a statement made by Georgia's Secretary of State, Brad Raffensperger, was false. Even worse, though, GP alleges an audit held by Georgia to ensure the 2020 election was free of fraud looks like it fell victim to fraud itself, and the media outlet says it has proof.
Pro V&V is one of the auditing agencies Georgia used. Incidentally, Maricopa County, Arizona, also used the firm. GP claims Pro V&V was not certified at the time of the Georgia audit, however.
When GP attempted to track down the results of the Pro V&V audit, part of the greater audit Raffensperger touted as his proof of election integrity, every link led back to the Secretary of State's page, but the investigators could not find an actual audit report from Pro V&V.
As a result, the Gateway Pundit filed a Freedom of Information Act (FOIA) request to see the original documents. GP reported the result was eye-opening because the memo containing the audit report was dated July 16th, 2021, indicating the memo, and by extension the audit report, was created last Friday.  Jack Cobb, Pro V&V's owner, created it.
EXPLOSIVE – WE CAUGHT THEM: Audit Documents Were Created Last Week for Georgia Election Audit Completed in November Only After Our FOIA Request https://t.co/rkaCc5c8Un via @gatewaypundit

— Paul Ruskov Benedict (@paulbenedict7) July 19, 2021
How can people believe the election was secure and justly won when the auditing agency seems corrupt and dishonest? No matter what explanations might be forthcoming, the muddied waters make it difficult to trust in the 2020 election results in Georgia and elsewhere based on the Gateway Pundit information. From their investigation, it appears those responsible are attempting to cover their tracks.
Copyright 2021, RepublicanJournal.org