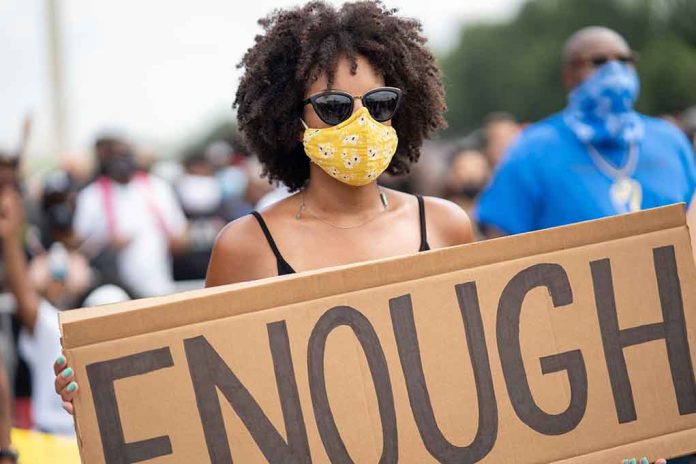 (RepublicanJournal.org) – We're about two years into the COVID-19 pandemic, and people are understandably starting to get sick and tired of government restrictions related to the virus. The growing phenomenon of "pandemic fatigue" is causing many Americans to lose patience with ongoing limitations as they lose interest in statistics related to the pandemic. However, Dr. Anthony Fauci says this line of thinking may be premature.
"You may be done with Covid, but Covid is not done with the United States, nor is it done with the world. We've got to do what it takes to get it to be done," says Dr. Fauci, stressing the importance of boosters and vaccinations.https://t.co/pnTWaIN3tr

— MSNBC (@MSNBC) February 16, 2022
The nation's leading infectious disease expert appeared on MSNBC on Tuesday, February 14, to discuss the idea that people are "done" with COVID-19. Host Chris Hayes proposed that this feeling among Americans might be leading to a risk of complacency, particularly in terms of vaccination.
Unsurprisingly, given his unshakeably positive stance on vaccines, Dr. Fauci agreed wholeheartedly with this assertion. He said that people wanting to move out of the most serious pandemic stage was understandable and justified. Yet, he also insisted that the pandemic was not over and that it would continue to cause major societal issues if Americans failed to get booster shots in higher numbers.
While Dr. Fauci admits that an infection will provide a certain level of immunity, he says boosting increases that immunity to a much safer level.
Are you suffering from pandemic fatigue yet?
Copyright 2022, RepublicanJournal.org