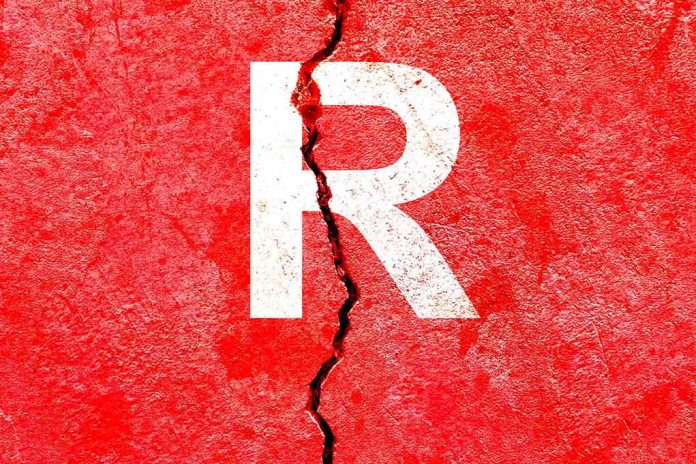 Glenn Beck Warns Against Trump vs. DeSantis Party Divide
(RepublicanJournal.org) – Former President Donald Trump's formal bid for a 2024 White House run wasn't much of a surprise. After the less-than-stellar performance of America First platform candidates, Trump likely found it important to strengthen his brand and rally his base. On the other side of the Republican coin is Florida Governor Ron DeSantis, whose political accomplishments in the Sunshine State have been notable.
In the middle is Glenn Beck, the longtime conservative personality and owner of The Blaze. On his podcast, Beck urged his fellow Republicans not to get caught up in the hype of picking a side.
The broadcaster's feelings on the issue are clear. The midterms are a thing of the past, and the lines of Congress are drawn. The time to point at other Republicans will come during the next election cycle, but for now, it's time to work together.
'Don't give them what they WANT': Glenn Beck cautions conservatives against Trump-DeSantis divide https://t.co/mNOFRTG1uq

— TheBlaze (@theblaze) November 14, 2022
"I am not going to engage in this and I urge you not to engage in this," the host told his audience. Speculating on the future, he says the GOP's choice won't matter. Whether Ron DeSantis or Donald Trump ends up at the head of the party's table, the conservative newsman is in it all the way.
Beck points out that Democrats need the GOP divided. He claims it's their battle plan, and joining one camp or the other this soon after a close election isn't going to help anyone but the Left.
Copyright 2022, RepublicanJournal.org