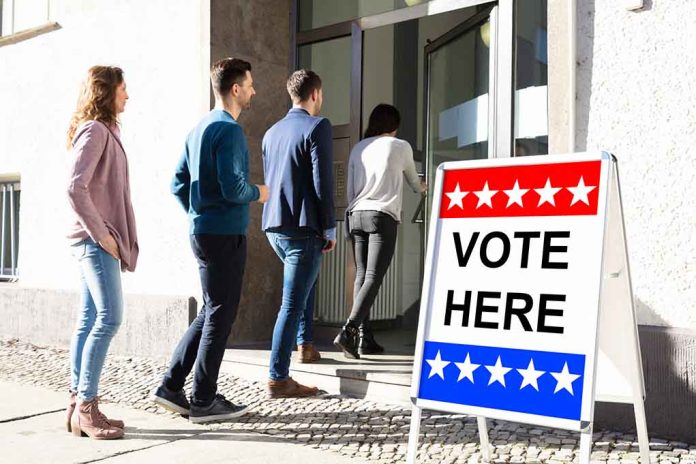 (RepublicanJournal.org) – Well over a year past the highly controversial presidential election of 2020, there is still huge division over the question of election security. Republicans across the country are keen to shore up voting systems with more robust laws, but Democrats are doing all they can to push in the other direction. Florida's GOP just clinched a major victory in this regard.
On Wednesday, March 9, conservative lawmakers in the Sunshine State sent a bill to Governor Ron DeSantis' desk that will establish a special police force to investigate election-related crimes. The move follows calls from the governor to establish such a force last year, after pro-Trump Republicans pressured him to address the threat of election fraud.
The legislation will also create an Office of Election Crimes and Security as part of the Florida State Department. Furthermore, it will provide for the hiring of 15 investigators to manage a hotline and look into claims about election crime.
Legislature gives DeSantis new election police to target voter fraud in Florida https://t.co/lwhDU7YnML

— POLITICO Pro (@POLITICOPro) March 10, 2022
There was fierce debate over the bill prior to its passage. Florida's Democrats contended it was an attempt to stifle the electoral access of minorities. Republicans countered that it was necessary to preserve the reliability of voting processes.
Do you think this idea might catch on in other states?
Copyright 2022, RepublicanJournal.org