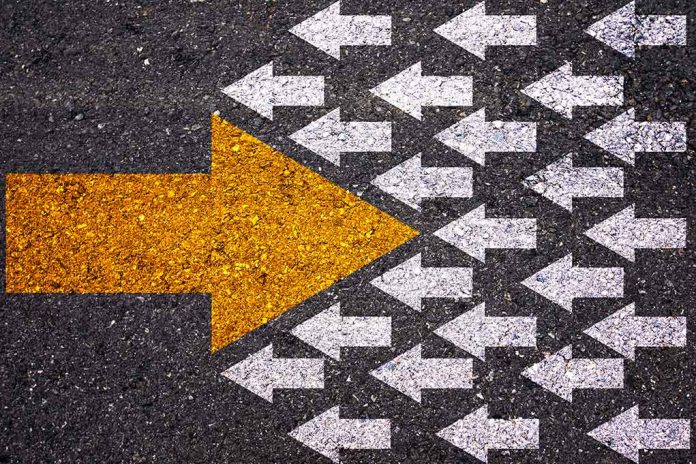 (RepublicanJournal.org) – Social spending has been a bone of contention between Democrats and Republicans for months now. Liberal lawmakers continuously pushed for a massive social spending bill. Still, they had to cut the package down repeatedly in the face of stubborn opposition from the GOP and moderate Democrats. Now, it looks like they may have to give up on their Build Back Better plan altogether, but they're also considering replacing it with something else.
A host of Democratic governors from across the nation are putting pressure on federal lawmakers to pass voting rights bills before the end of the year. A group of 17 state leaders sent a letter to the US Senate from both parties, urging them to cooperate to pass two separate pieces of voting legislation.
One of these bills would attempt to address perceived trends of discrimination in voter laws in some states. The other would change the rules around controversial practices like gerrymandering and absentee voting.
Steve Bannon was highly critical of the two acts in recent comments he made and took the opportunity to bash Senate Minority Leader Mitch McConnell (R-KY) for considering the bills.
https://twitter.com/TR76News/status/1471173269151752192
The moves might sound worrying if you're a conservative voter. However, both bills will need the support of at least 10 Republicans to get around the Senate filibuster, so they're likely to struggle.
Copyright 2021, RepublicanJournal.org