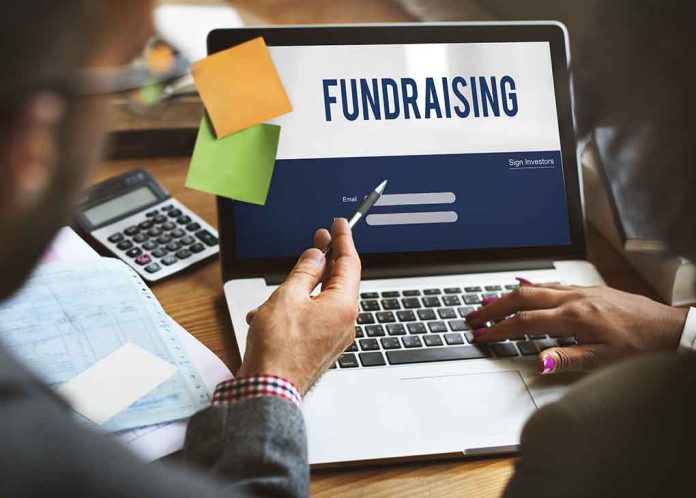 Democrats Struggle To Raise Money as Republicans Break Records
(RepublicanJournal.org) – Less than a month remains until the midterm elections, and Democrats continue to lag behind Republicans. The Left isn't just falling behind in polls. It's also finding difficulties raising money for its candidates' campaigns. Meanwhile, the Right is continuing to crush records.
House Democrats struggle to raise funds as Republicans continually break records https://t.co/6mAKCfcQ3S

— Conservative News (@BIZPACReview) October 15, 2022
While the GOP has ramped up spending, pushing hundreds of millions of dollars into races across America, the Democratic party has failed to do the same for its candidates. Liberals running for seats in the House in states like Texas, Pennsylvania, California, and Arizona, which are heavily contested, feel abandoned as Democratic PACs fall short.
These national PACs have stopped funding TV ads for candidates in a majority of 14 districts where Republicans currently have seats. Democratic Congressional Campaign Committee Executive Director Tim Persico declared money was the biggest factor and that if the party had more funds, he would feel much more comfortable about several races across the nation.
The GOP, on the other hand, has seen the Senate Leadership Fund pour $3.67 million into Pennsylvania and another $31 million into Ohio. Additionally, the Congressional Leadership Fund started in October with a whopping $114 million and raised $73 million in 2022's third quarter, allowing it to support 16 districts.
The lack of cash has led to Democratic campaigns making less of an impact on potential voters. Support for leftist politicians has also slipped, with a recent Rasmussen poll indicating that Republicans are leading by 7%. If this trend continues, with only weeks to go, Democrats are certain to lose the House and hand the majority to conservatives.
Copyright 2022, RepublicanJournal.org