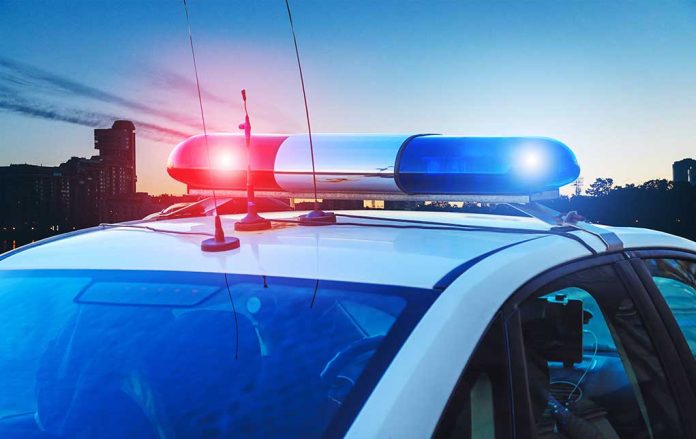 Top Democrat's LIFE THREATENED – Cops Swarm In!
(RepublicanJournal.org) – Rep. Pramila Jayapal (D-WA) heads the Congressional Progressive Caucus, and she's a well-known advocate of liberal causes in Washington, DC. Shockingly, police recently arrested a man near Jayapal's home in Seattle on suspicion of threatening to kill her.
According to a statement filed by law enforcement in the wake of the incident, officers placed 48-year-old Brett Forsell under arrest after the lawmaker called 911. Forsell was reportedly going up and down the lawmaker's street shouting threats and racially charged obscenities. A neighbor allegedly told police the suspect had shouted he intended to kill the Washington Democrat and mentioned her Indian ethnicity.
A 48-year-old Washington state man was arrested over the weekend for allegedly threatening to kill Rep. Pramila Jayapal, D-Wash., the leader of the House Progressive Caucus. https://t.co/Eg8pZgbouU

— Newsmax (@newsmax) July 12, 2022
When authorities detained Forsell, they found a gun at his waist.
The judge in the case declined Jayapal's office's request for a criminal harassment protection order for the lawmaker, but he reportedly set bail at $500,000, which is typical of amounts seen in similar cases in the past.
The legislator's office released a statement on what happened on July 11. It confirmed that she and her family were unharmed and thanked people who had sent messages of support and well-wishes in the wake of the event. It also thanked law enforcement for working on the case and stated the Congresswoman would not comment further as the investigation progresses.
Copyright 2022, RepublicanJournal.org