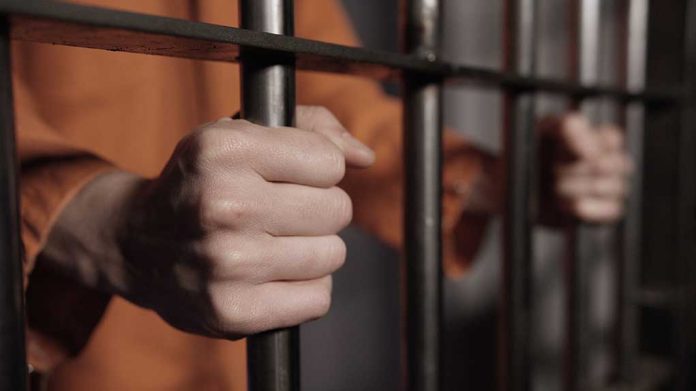 Democrat CAUGHT With Child Photos – Learns His Fate!
(RepublicanJournal.org) – Authorities in Pennsylvania recently sentenced a former Democratic city councilman in Harrisburg for possessing inappropriate images of a child. Despite the defense's best efforts, prosecutors convinced the judge to give him a sentence of 14 to 30 months in state prison.
Local news reports state that 53-year-old Brad Koplinski pleaded guilty to 15 felony counts. The former councilman will spend five years on probation once he's finished his jail time, and he'll also have to register as an offender for 15 years.
Detectives initially found that Koplinski had uploaded the suggestive content on the internet at least 36 times via a thumb drive and laptop. However, further investigation indicated he uploaded the content 44 times. The Democrat also admitted that he shared the explicit content with other men, sometimes viewing it as a group. Since his arrest, Koplinski has attended counseling and expressed remorse for his actions.
The Democrat served as a Harrisburg councilman for eight years before he lost his reelection bid in 2015. Koplinski also failed to run successful campaigns to be the Pennsylvania lieutenant governor and the clerk of courts for Dauphin County.
The former councilman has also had prior run-ins with the law. Authorities once arrested him for driving without a license and again for trespassing after he stole a press pass and gained entry to the Democratic Party Convention in Pennsylvania.
Copyright 2022, RepublicanJournal.org