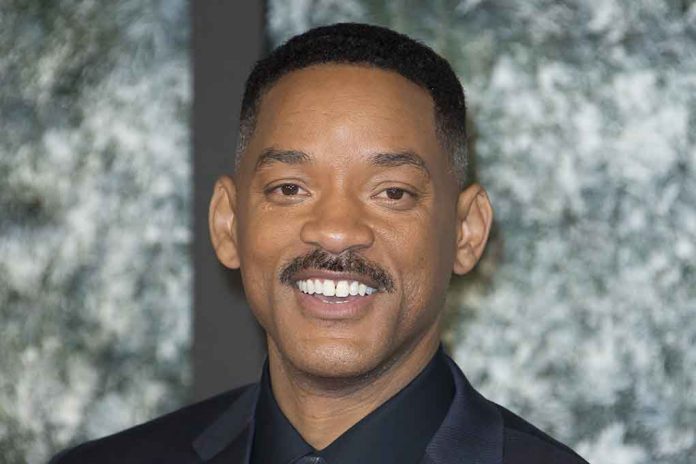 (RepublicanJournal.org) – The film industry celebrated its biggest awards night of the year on Sunday, March 27. However, the talk surrounding the 2022 Oscars hasn't focused on who won golden statues; instead, most tongues are wagging about actor Will Smith's decision to stand up in the middle of the ceremony and forcefully slap host Chris Rock in the face over a joke at the expense of his wife, Jada Pinkett Smith. Opinions are sharply divided on the apparent assault, with some Democratic lawmakers actually defending Smith's actions.
Representatives Jamaal Bowman (D-NY) and Ayanna Pressley (D-MA) both posted tweets defending what Smith did in the aftermath of the incident, before subsequently deleting the posts. Pressley directly thanked the actor for standing up for women with alopecia, a condition from which she and Pinkett Smith both suffer. Bowman's tweet was less explicit, but it still implied that Smith's decision was justified in light of Chris Rock's gag.
Just-deleted tweet from Rep. Ayanna Pressley #mapoli #Oscars pic.twitter.com/gGFlStTQ3D

— Grace Panetta (@grace_panetta) March 28, 2022
Smith attacked Rock after the latter jokingly called Pinkett Smith "G.I. Jane 2," an apparent reference to her alopecia and hair loss. Smith initially appeared to find the gag funny, but then rose from his seat, slapped Rock, and angrily demanded that the comedian stop making jokes at the expense of his wife.
As of the time of publication, the LA Police Department has announced Chris Rock has not filed a police report and it appears he is not preparing to file charges. Both Smith and Rock have issued apologies.
What do you think about the Oscar drama; and the responses from our elected representatives? Reply to your email and let us know. We'd love to hear from you!
Copyright 2022, RepublicanJournal.org