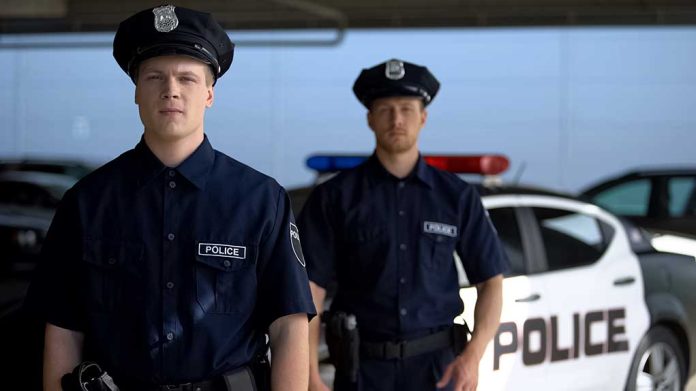 Top Democrat's Home RAIDED – Police Swarm In!
(RepublicanJournal.org) – Democrats applauded when the FBI raided the Florida home of former President Donald Trump. They slighted Republicans for questioning the agency's motives and asking for answers to difficult questions. They laughed as the feds trashed a president's office and violated a 16-year-old boy's privacy. When a similar fate unfolded for one of their own recently, the response was very different.
Democrat Blasts 'Out of Control' Sheriff as Home Raided, Searched in Corruption Probe https://t.co/JeUWmbjOPZ via @BreitbartNews

— Joel Pollak (@joelpollak) September 15, 2022
On September 14, sheriff's deputies raided Los Angeles County Board of Supervisors member Sheila Kuehl's home over allegations of corruption. Investigators are looking into a possible pay-to-play scheme involving a public service harassment hotline on the county's transit system. Kuehl, a Democrat, allegedly handed a donor-run charity a no-bid contract for the task. The hotline came under scrutiny when it was discovered that taxpayers were paying an average of $8,450 per call for the service.
Investigators, well within their rights and armed with a warrant, did their jobs. Kuehl responded by personally attacking the judge issuing the warrant and the sheriff during a one-on-one interview with the LA Times. She called the case a personal vendetta and said it didn't stem from genuine concern.
A public servant claiming that the government is stepping over the line to attack and prosecute them sounds eerily familiar. When the GOP fought back against the same rhetoric, Democrats labeled them "MAGA Republicans." Now it seems they're getting a taste of their own medicine.
Copyright 2022, RepublicanJournal.org