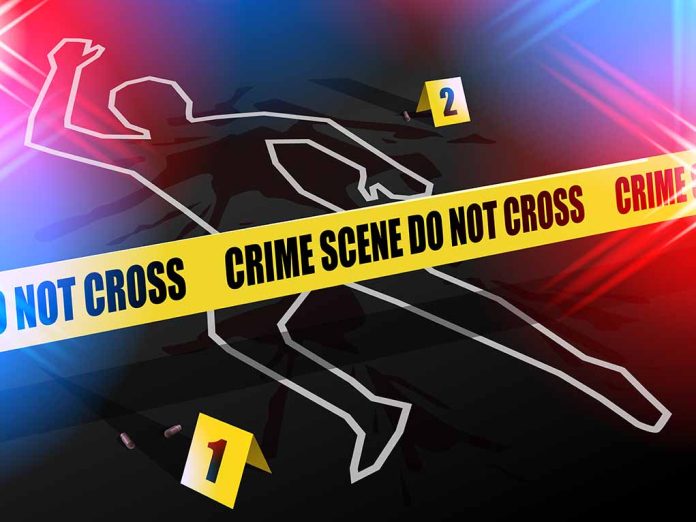 Murder on the Rise, Creating a Major Issue for the Left
(RepublicanJournal.org) – As Republicans and Democrats vie for position ahead of the midterm elections, crime has become a centerpiece of debate. The Federal Bureau of Investigation reported the US saw increases in violent crimes like murder and rape from 2020 to 2021. Many people are beginning to point their fingers at Democratic policies being too lax on crime, creating a serious obstacle for the party less than a month before the midterm elections.
Seven days of mayhem: Random killings expose lethality of Democrat crime policies | Just The News https://t.co/Ug2vYae3Sv

— Just the News (@JustTheNews) October 10, 2022
A 53-year-old father of a college student, Paul Kutz, recently became the victim of a shooting in Poughkeepsie, New York, after two homeless people attacked and killed him. The suspects were high on a substance similar to PCP and shot Kutz, who was staying in a suburban hotel while visiting his son at Marist College.
In a separate shooting in the state, the home of New York gubernatorial candidate US Representative Lee Zeldin (R-NY) turned into a crime scene. Occupants in a moving car shot two people in front of the Republican's Long Island home, with both collapsing near his front porch. Zeldin declared one of the projectiles landed only 30 feet from where his daughters were sitting in the kitchen.
Thank you to all who reached out with your concern regarding the 2 people shot this afternoon outside my home. Mikayla and Arianna were at the kitchen table doing homework. One of the bullets landed just 30 feet from them. They acted very swiftly and smartly in response. pic.twitter.com/PMw3u5ic17

— Lee Zeldin (@leezeldin) October 9, 2022
Zeldin stated Albany was passing too many pro-criminal laws, and it was time to start sticking up for law-abiding citizens instead of those breaking the law. Former President Trump has urged members of his party to use crime in America as a platform for their campaigns. The 45th President claimed people are afraid to leave their homes for simple tasks like buying bread, declaring it needs to change.
A recent poll from Politico/Morning Consult found more than 75% of Americans feel violent crime is a major issue in the US. As Republicans continue to tie their Democratic opponents to the surge in crime, it could spell disaster for the left, especially as time to respond and counter is quickly running out.
Copyright 2022, RepublicanJournal.org