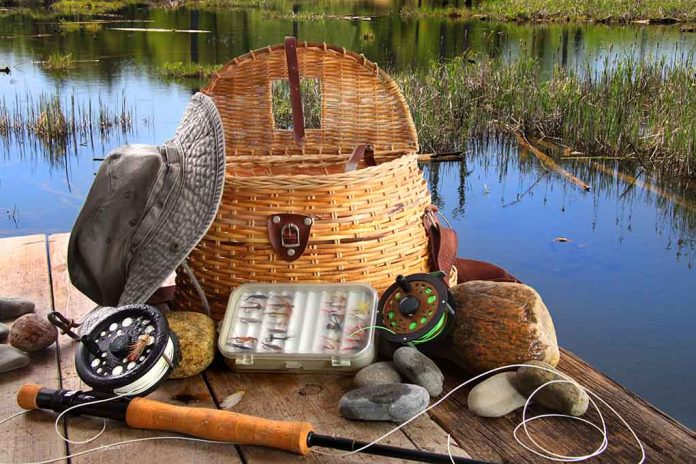 Democrat EXPOSED in "Phony" Advertisement
(RepublicanJournal.org) – Political candidates have been known to pursue some pretty outlandish strategies when producing campaign material. Some of the more daring approaches do a good job of catching voters' attention, while others simply attract all the wrong kinds of publicity. Senator Michael Bennet's (D-CO) latest ad may have fallen into the latter category.
In the 30-second clip, titled "Reel Focused," Bennet supporter Greg Felt, who works in the fly-fishing industry, praises the Democratic lawmaker. He stresses that Bennet stays focused on the people of his state rather than "special interests" in the nation's capital. Conservatives have overlooked these claims, though, choosing instead to zero in on the fact the politician obtained a one-day fishing license to shoot the advert. Some believe this illustrates he is not the avid fisherman he is trying to portray himself as to voters.
Dick Wadhams, a Republican strategist in Colorado, was fiercely critical of the clip, saying it made Bennet come across as "insincere and phony." Many voters could share this view. Far from the wholesome, down-to-earth character you see in the video, Michael Bennet is a multimillionaire businessman whose wealth has expanded enormously since he started working in Washington, DC. Critics have speculated this ad may be an attempt to distance himself from this identity as voters prepare to go to the polls in November.
Copyright 2022, RepublicanJournal.org