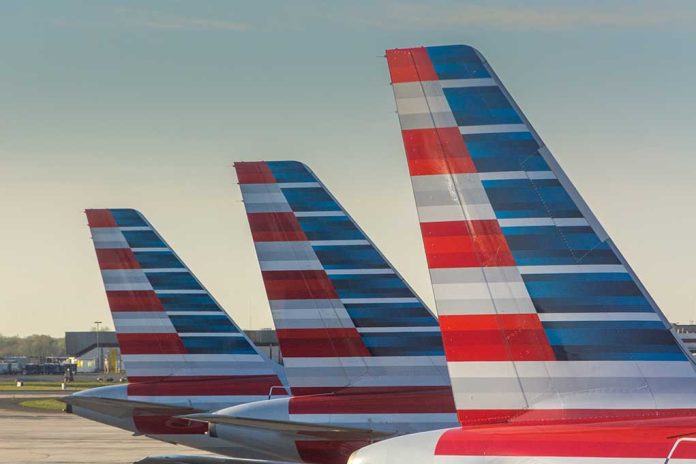 (RepublicanJournal.org) – Vaccine mandates have caused a lot of controversy in recent weeks. President Joe Biden is in the process of introducing a requirement for businesses with over 100 employees to make their employees get vaccinated or submit to weekly testing. State governments have imposed similar rules, as have some large corporations. Meanwhile, one major transport company is backtracking on its vaccine mandate.
On Thursday, October 14, Delta Airlines CEO Ed Bastian appeared on Fox Business to discuss his company's approach to managing the mandate problem. He revealed the airline would not press ahead with plans to impose a vaccine mandate on its employees due to what he called the "divisiveness" of the idea.
Bastian revealed 90% of Delta's employees were already inoculated, and company executives expect a further 5% to receive their vaccinations over the next month or so. While the company prioritized vaccination for its staff, he acknowledged there would need to be exceptions for those with religious or medical reasons not to get inoculated.
Delta Air Lines CEO ditches 'divisive' COVID vaccine mandate; marks 90% employee vaccination rate https://t.co/zWBBMwFAI6

— FOX Business (@FoxBusiness) October 18, 2021
Southwest Airlines did impose a vaccine mandate on its employees. CEO Gary Kelly blamed President Biden for the measure, claiming he was not in favor of the idea of a mandate in principle, but Biden's rules had made it necessary in his case.
Copyright 2021, RepublicanJournal.org