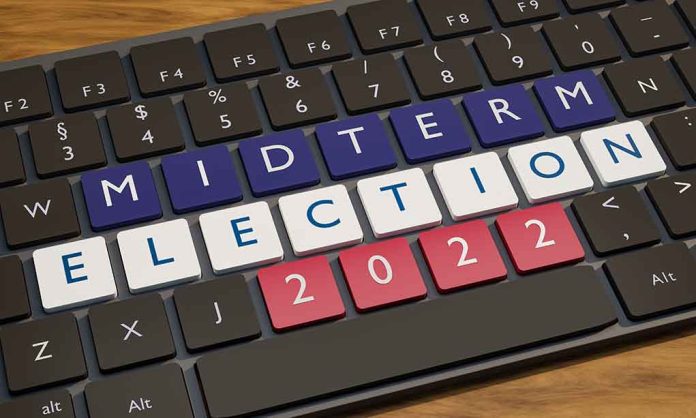 Democrats Worried After Dr. Oz Crushes Fetterman in Debate
(RepublicanJournal.org) – After fighting tooth and nail, Republican candidate for Senate in Pennsylvania, Mehmet Oz finally got the debate with his opponent, John Fetterman (D), that he wanted. The event didn't go nearly as well as Democrats had hoped. Instead, the debate may have driven voters away from Fetterman and into the arms of Oz.
Independent Voters Change From Fetterman to Dr. Oz After Watching Dumpster Fire Debate (VIDEO) https://t.co/Q2SG4OIzJK

— Brad Porcellato (@BradPorcellato) October 26, 2022
Despite using a closed-caption monitor to help him throughout the debate, Fetterman still struggled. Speculation surrounding issues related to the lieutenant governor's stroke overshadowed the decision to wait until the last stretch before the midterm elections to debate Oz. The Democrat performed so poorly that even liberal media outlets criticized him.
Fetterman's presentation has dredged up concerns among members of his party, and rightfully so. Oz has narrowed the gap between himself and his opponent in what has been largely a close race. However, Oz has been gaining Independent and undecided voters to narrow the gap and make the race anyone's game — and he's not done yet. Many independents have asserted that after Fetterman's disastrous debate, they'll vote for Oz. Even some moderate Democrats are questioning their support for Fetterman based on his debate performance.
Did you watch the pivotal debate? If so, did it change your vote or your perception of the candidates?
Copyright 2022, RepublicanJournal.org