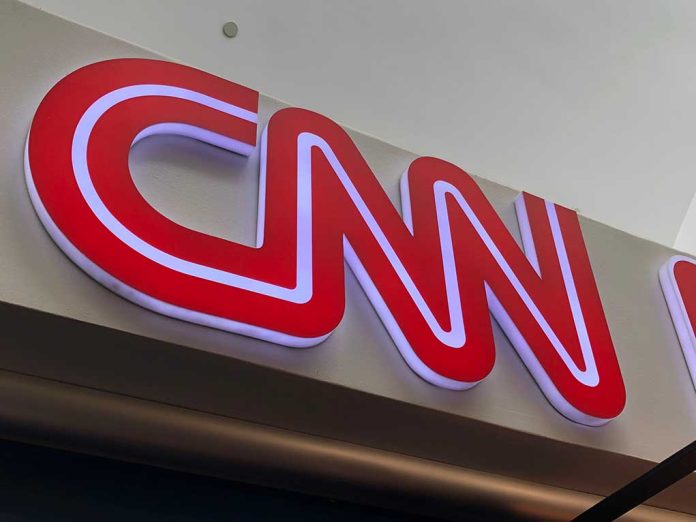 Katie Hobbs Will Not Debate Kari Lake, and Even CNN Is Calling Her Out
(RepublicanJournal.org) – The race for the governor's mansion in Arizona is heating up, and many commentators are unhappy with Democratic candidate Katie Hobbs. She has consistently refused to debate her Republican opponent Kari Lake, and even liberals are starting to call her out on the issue. She recently had to face questions about it during an appearance on CNN.
CNN host Dana Bash pressed Hobbs on her failure to debate Lake, highlighting that the Republican had agreed to go on the network and answer Bash's questions. The current Arizona secretary of state insisted a debate with Lake would be unproductive as the latter would simply interrupt and speak over others, but Bash did not accept her reasoning.
Katie Hobbs refuses to say why she won't debate Kari Lake

Even CNN calls her out on this

Ouch pic.twitter.com/ovMNxnWIMk

— Jack Posobiec 🇺🇸 (@JackPosobiec) October 16, 2022
During the same interview, Bash asked Hobbs whether, as governor, she would back a law introducing an ultra-liberal approach to abortion in Arizona. The candidate failed to give a straight answer.
There are other scandals surrounding the Democratic candidate as well. A Gateway Pundit report highlighted a high school event Hobbs allegedly took part in that appeared to mock slavery. A separate report from the Gateway Pundit considered whether Hobbs might be racist in light of reports she mistreated one of her staffers, who was Black, in the Arizona senate.
What do you think of Katie Hobbs' refusal to take the debate stage with Kari Lake?
Copyright 2022, RepublicanJournal.org