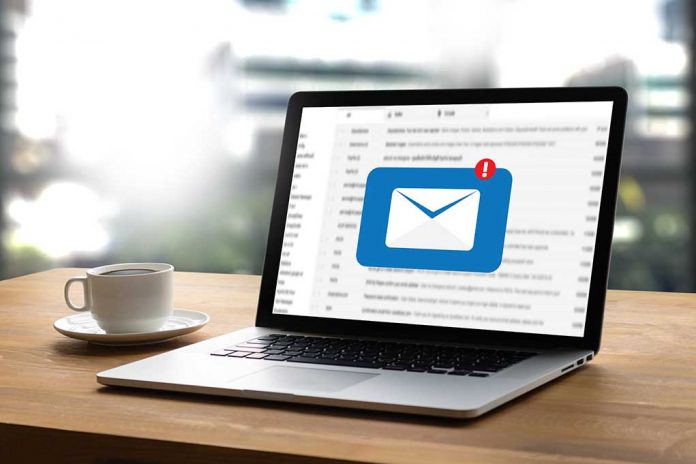 (RepublicanJournal.org) – President Joe Biden has had many, many political embarrassments throughout his lengthy career in Washington, DC. He once referred to himself as a "gaffe machine." His staffers and handlers are clearly keenly aware of this, as they've barely let him out of the Oval Office unaccompanied since he became the President. Those hoping for four years of cringe-worthy Biden moments have, so far, been largely disappointed.
However, Joe has hardly escaped unscathed. While he hasn't been allowed to put his own foot in it, his son, Hunter, has stepped up to the plate with truly remarkable zeal. Between his questionable financial affairs (subject to an ongoing federal investigation), his shady links with Ukraine and China, his intermittent drug addiction and his love affair with his deceased brother's widow, it almost seems like he's trying to make his father look bad.
Peter Schweitzer on Hannity
On Monday, July 12, Peter Schweizer, who serves as President of the Government Accountability Institute (GAI), a Conservative think-tank, appeared on Fox News to discuss what his organization learned from studying Hunter Biden's alleged laptop, which is currently in the hands of the FBI. This is the laptop that turned up in a computer repair shop last October and allegedly contained reams of damning evidence about Hunter's activities, potentially involving his father. Unfortunately, because Facebook and Twitter limited the reach of this story when the New York Post first covered it, many people missed it.
Schweizer claimed to have a copy of the computer's hard drive and files during the interview with Fox's Sean Hannity. He didn't disclose how the GAI obtained their copy. Still, contrary to the president's claims, the GAI team concluded that Joe Biden was a "direct beneficiary" of Hunter's international business activities. Schweizer also stated that his investigators could verify the authenticity of emails on the laptop by comparing them to Hunter Biden's Secret Service records, even though his think tank is not officially associated with the Secret Service. He claims the records reportedly matched up "absolutely, 100 percent."
When asked how bad the situation was for the Biden family on a scale of one to ten, Schweizer responded that it could be "an eleven."
What Exactly Is on the Laptop?
The incriminating data on the laptop in question is wide-ranging in nature. According to the Daily Mail, GAI investigators accessed 103,000 text messages, 154,000 emails, and 2,000 photos. There is reportedly evidence that Hunter Biden and his associates were engaged in drug trafficking and prostitution and that Biden repeatedly had to dodge the attention of police.
Now, it appears the laptop may also contain material damning enough to damage the Biden family irreparably. We'll just have to wait and see.
Copyright 2021, RepublicanJournal.org