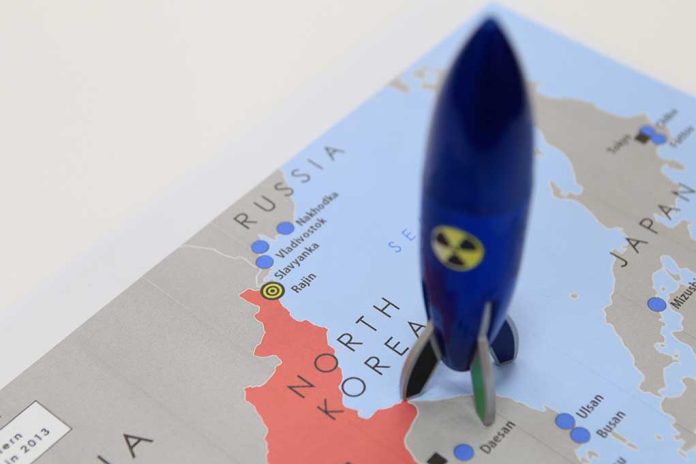 (RepublicanJournal.org) – The nuclear threat hostile nations pose to the United States is one of the most potent foreign policy issues any presidential administration must face. Unfortunately for President Joe Biden, this problem is currently active on several fronts. Intelligence reports suggest North Korea might be about to ramp up its nuclear activity after a quiet period.
On Tuesday, March 8, analysts revealed that North Korean leaders have been carrying out construction work on the country's nuclear testing site. This is the first time intelligence officials have observed this kind of work taking place since 2018, when North Korea closed the facility. Experts now believe the North Koreans could start carrying out new weapons tests before the end of this year.
Commercial satellite imagery shows construction at North Korea's nuclear testing site for the first time since it was closed in 2018, U.S.-based analysts said on Tuesday, amid fears the country could resume testing major weapons.

READ: https://t.co/mxI3OyCDeI

— BusinessWorld (@bworldph) March 8, 2022
The work underway at the Punggye-ri site includes the construction of a new building and the repair of an existing one. According to analysts, this kind of effort implies that North Korea may have decided to reactivate the test site.
This isn't the first indication that North Korea is refocusing on its nuclear project. It conducted a record number of missile tests in January, including one that launched the biggest nuclear weapon North Korea used since 2017.
Should the Biden administration be concerned by this new development?
Copyright 2022, RepublicanJournal.org