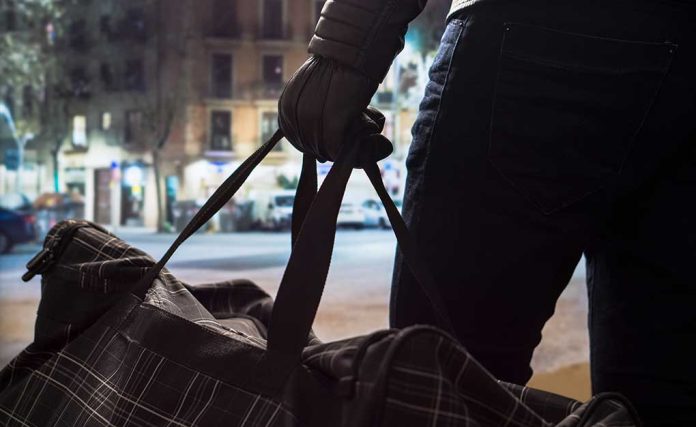 (RepublicanJournal.org) – This week marked the first anniversary of the Capitol Building riot on January 6, and the country remains sharply divided when discussing what actually happened that day. Though political investigations are ongoing, there are widespread accusations that lawmakers are more interested in scoring points than finding out what took place. Conservatives have used one event as an example of how liberals' priorities are misguided.
On January 5, 2021, an unidentified individual planted pipe bombs outside the Republican National Committee (RNC) and Democratic National Committee (DNC) headquarters. Surveillance footage later emerged of the chief suspect sitting on a bench outside the DNC on the night in question.
As you might expect, the FBI launched an investigation into the crime; a year on, though, the agency has not even identified a suspect, much less made an arrest. Last September, a representative claimed the agency had collected over 23,000 videos related to the crime, conducted over 800 interviews, and responded to no fewer than 300 tips. However, we're still apparently no closer to knowing who did it.
Conservative commentators used the first anniversary of the crime this week to question why the FBI has made so little progress in searching for the culprit.
Conservatives Wonder How the FBI Has Made Zero Progress on Investigation of One Jan. 6 Threat https://t.co/b3TAks3spl

— Townhall.com (@townhallcom) January 6, 2022
Is this simply a case involving a particularly elusive criminal, or is something amiss here?
Copyright 2022, RepublicanJournal.org