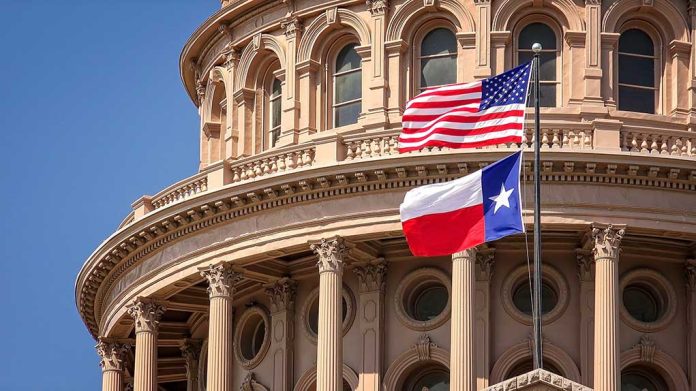 (RepublicanJournal.org) – Rep. Henry Cuellar (D-TX) occupies a precarious position in the world of politics right now. He's a Democrat in a traditionally conservative state, but his district tends to lean left. In his last primary, he narrowly defeated progressive challenger Jessica Cisneros, and he was hoping to extend his advantage in this year's elections. However, a recent brush with the law may have knocked his chances.
Last month, FBI agents raided Cuellar's home and campaign headquarters in Texas. Law enforcement operatives carried various items out of the two properties. No one has released exactly what agents were looking into concerning Rep. Cuellar, but the FBI has revealed the raids were about ongoing probes into links between US business interests and Azerbaijan.
Cuellar has another reason to fear for the safety of his seat. Analysts say redistricting in Texas has left him more vulnerable to an additional challenge from Cisneros, as many liberal San Antonio voters are now in Cuellar's district. Cisneros, a 28-year-old liberal Democrat, has attempted to portray Cuellar as being affected by special interests, and the FBI raids on his properties have helped her in this endeavor.
FBI raid, redistricting throw Texas Democrats' re-election chances into doubt https://t.co/gfXW3QYfyY

— MSN (@MSN) February 21, 2022
Henry Cuellar, for his part, has denied any wrongdoing.
Do you think Cuellar's time in Congress might be up after this November's elections?
Copyright 2022, RepublicanJournal.org