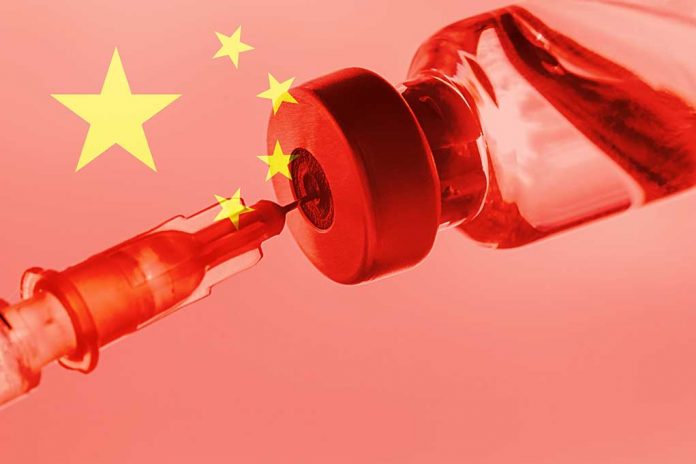 (RepublicanJournal.org) – Regarding drugs, fentanyl is currently the deadliest threat facing American citizens, and the problem only continues to grow. Since 2015, overdose deaths involving synthetic opioids like fentanyl have been on a sharp upward trend. While authorities struggle to deal with the problem, some members of Congress say our poor relationship with China may be partly to blame.
On Tuesday, August 24, the US-China Economic and Security Review Commission published a report on cooperation with China to tackle the trafficking of fentanyl. According to the document, such cooperation is "limited on the ground." For example, Chinese authorities reportedly often fail to act on inspection requests concerning suspicious premises for several days, allowing criminals inside to escape undetected. The report also claimed China was the main source of fentanyl and similar substances for US buyers.
EXCLUSIVE Limited Chinese cooperation hindering U.S. fentanyl fight -congress report https://t.co/bTLZ8OjsYV pic.twitter.com/EEiGdxHXKl

— Reuters (@Reuters) August 24, 2021
Reuters asked China's foreign ministry to comment on the report; a representative dismissed the claims. The ministry stressed the country had made internationally recognized efforts to ban harmful drugs and control the substances necessary to make them. China made fentanyl and related substances illegal in 2019.
While China has curtailed shipments of fentanyl, it appears supplies coming from the Asian nation remain a significant part of the picture when it comes to tackling the drug's influence.
Copyright 2021, RepublicanJournal.org