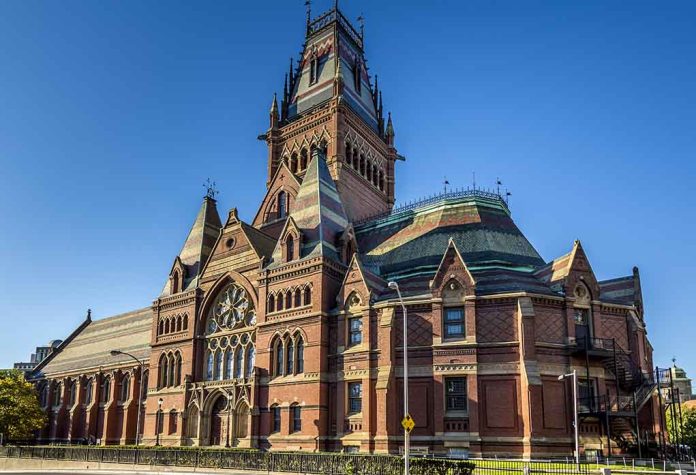 Attorney General's LEFTIST SPEECH Ends In Protest
(RepublicanJournal.org) – A young woman who earned a degree from Harvard University walked out of her own graduation in protest. After hearing more than enough rhetoric from guest speaker US Attorney General Merrick Garland, Emma Heusner felt she'd had enough. The graduate refused to sit through the commencement address, creating an unintentional stir online.
just walked out of harvard's graduation because I didn't want to listen to merrick garland talk about himself for 30 minutes pic.twitter.com/av26ok3mCb

— Emma Heussner (@emmaheussner) May 29, 2022
According to Heusner, Garland's speech was "pretty rich," and she had no desire to hear him continue droning on about himself. The young grad told The Daily Caller that leftists were losing their minds over her walkout, which she found amusing. She also noted that the support from people agreeing with her decision was heartwarming.
In the address, Garland leaned heavily on January 6th for inspiration, and politicized mass shootings across the country to urge young students to get into public service. Without mentioning partisan politics specifically, he used terminology widely accepted on the Left, such as "the Big Lie."
Heusner wasn't the only listener unimpressed with Garland's diatribe. Washington Post columnist Jennifer Rubin wrote an opinion piece calling Garland's words mushy and uninspiring. She contends that the AG's passive tone and willingness to pass the buck is contrary to a message appropriate for accomplished young adults on their way into the professional world.
Copyright 2022, RepublicanJournal.org