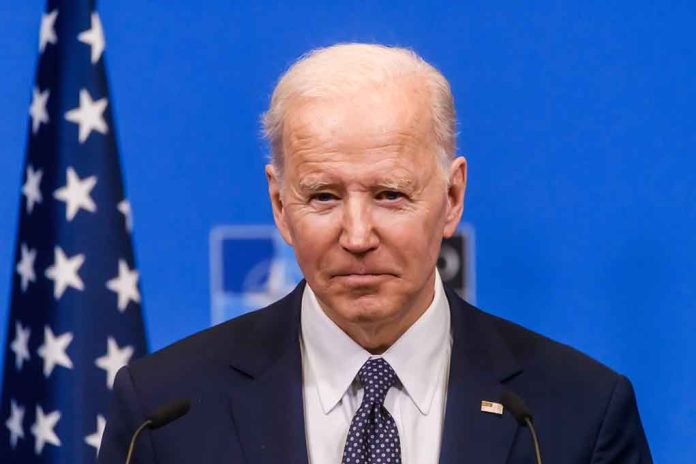 WATCH: CNN Star HUMILIATES Biden On National TV – Finally Says It
(RepublicanJournal.org) – Following months of bipartisan controversy over the idea, President Joe Biden has finally announced a plan to forgive student loan debt. Under the scheme, millions of individuals earning less than $125,000 (or married couples making less than $250,000) could see their debt levels drop by up to $20,000 per person. The criticism of the move is pouring in, and it's coming from both the Right and the Left.
Among those to slam the idea was Catherine Rampell, a contributor for CNN and a writer with the Washington Post. During an appearance on "CNN Newsroom" on Wednesday, August 24, the media rep highlighted that many of the people who will save now will go on to make a lot of money later in their careers. She opined a better focus for debt relief efforts would be individuals who had ended up with college qualifications that were worth little in the professional domain.
CNN Contributor Criticizes Biden's Plan to Forgive Student Debt: 'Not the Best Use of Taxpayer Dollars' https://t.co/Rzi2Dj4IAD …

— Elections and Politics (@ElectNPol) August 24, 2022
There was plenty of conservative criticism as well. Senate Minority Leader Mitch McConnell (R-KY), called the plan "student loan socialism" in a statement on his website. The Kentucky senator stated it was offensive to American taxpayers who hadn't gone to college and opted instead to serve in the military or pursue other types of careers.
Should the government forgive student debt?
Copyright 2022, RepublicanJournal.org